What is analytics?
Analytics is a multidimensional field that uses, mathematics, statistics, machine learning, and predictive modeling techniques. It uses this to discover, interpret, and communicate the meaning of patterns in data. These patterns are then applied towards effective decision making to areas rich with recorded analytics.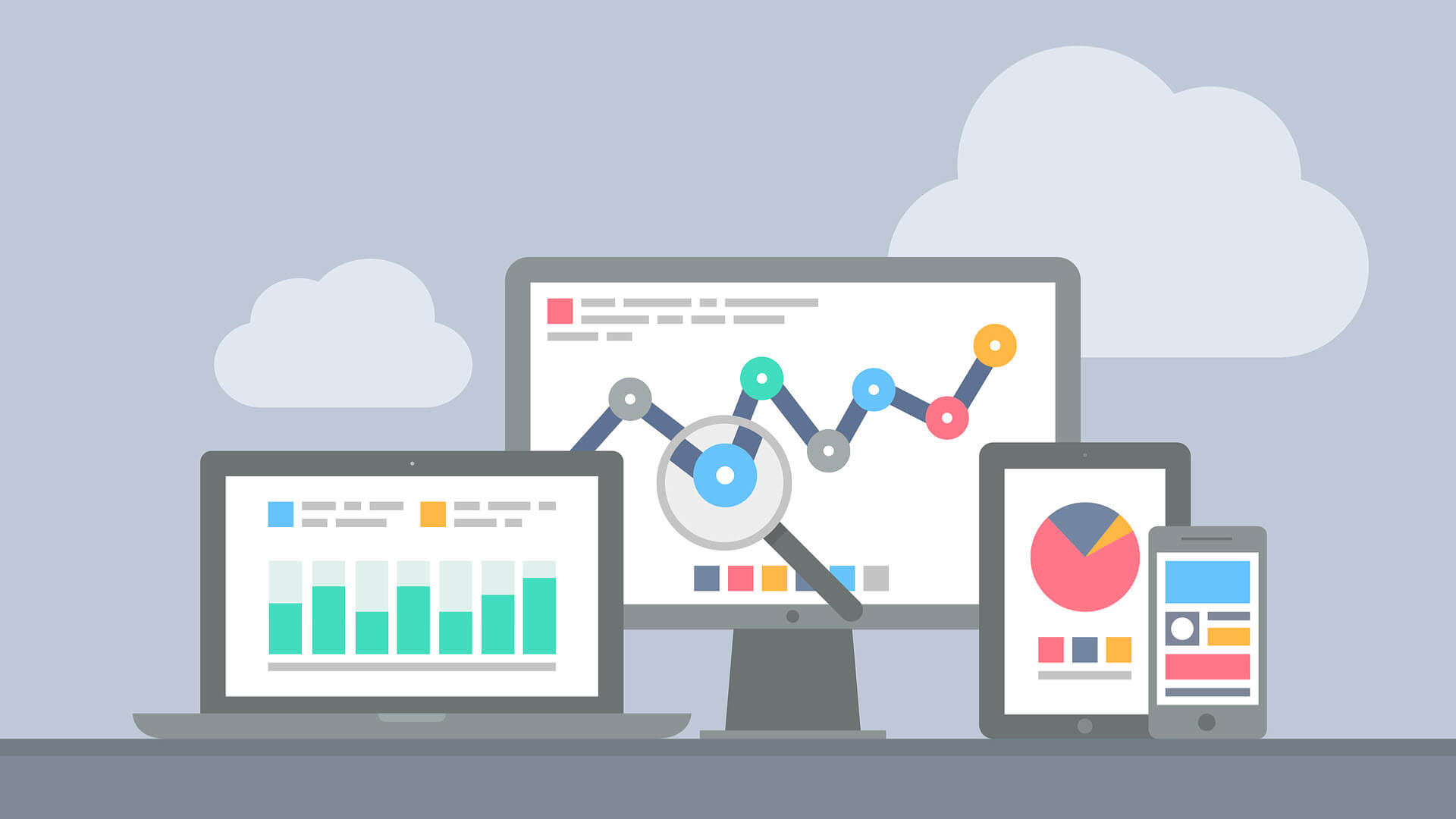 What is digital analytics?
With the rise in the use of smartphones, tablets, and desktops people can now connect with each other more easily. And with the development of cloud technology, marketers have now better access to data. Author of Web Analytics 2, Avinash Kaushik has defined digital analytics as: "Digital analytics is the analysis of qualitative and quantitative data … to drive a continual improvement of the online experience that your customers and potential customers have which translates to your desired outcomes (both online and offline)."
What is Google Analytics?
Google Analytics can be used to track the activity of users on websites like the number of sessions, duration of a session, bounce rate, conversion rates, et cetera. Google Analytics uses Javascript track codes to anonymously collect information about how users interact with the website.