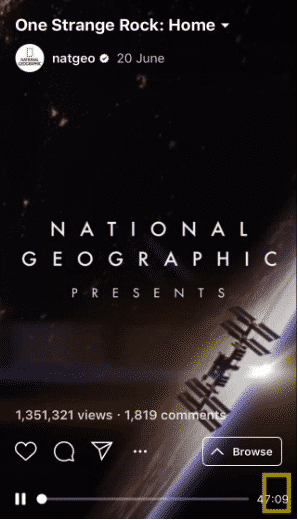 What are 9:16 videos (Vertical videos)?
With the start of stories by Snapchat in 2013, the 9:16 video, or the portrait video, has gained huge popularity. The feature was copied by various other social media sites like Facebook, Instagram, and WhatsApp. With the majority of internet traffic coming from mobiles it has a huge potential.
Portrait videos are the key to go viral on social media.
Rise in the use of Portrait Video
From being a source of mockery to being one of the most popular ways of advertising on social media, portrait video advertising has come a long way. It provides a better viewing experience for mobile users. Major social media sites have started using portrait videos. Instagram's IGTV supports up to 60 minutes long videos but requires Vertical Videos (Portrait Videos).