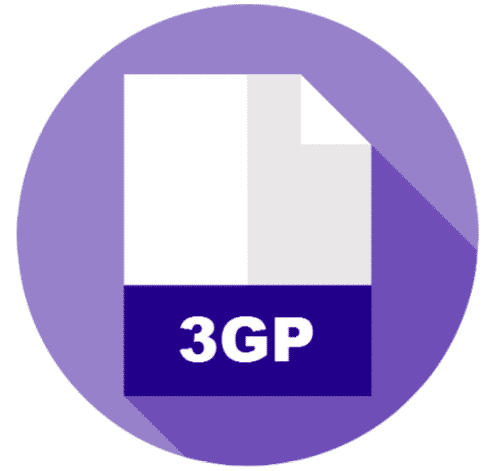 What is the 3GP Format?
The third generation partnership project is a compression file format for audio, video and other multimedia. 3GP is primarily useful for viewing videos on mobile devices. It is a basic version of the MPEG-4 part 14. It is used for storing audio and video streams from 3G phones and the internet.

The 3GP is a multimedia container format based on the ISO file format. It stores video streams as H.263 or H.264. If such video files are transferred to a computer it can be opened with a variety of programs, like Microsoft Movies & TV, Apple QuickTime Player, or VLC media player.