Video templates to boost donations
Videos help develop an emotional connect with your viewers. Make videos to show how you're making the world a better place. Use this template to create videos in minutes.
Inside info: this template got one of our users over $50k in donations within a week!
Use template

With over 90k views in the first week, the videos in our social campaign helped our message reach a huge audience, assisting us to raise enough funds to provide accommodation and meals to over 125 slum children.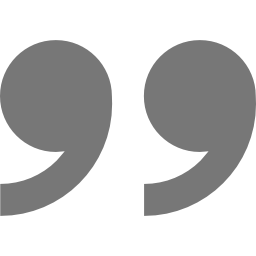 Raise awareness for your cause. Make branded videos.
Donations increase by 2x thanks to brand recall on social media.
Add your logo, custom intro, outro, brand colors, and fonts to your videos. Make branded videos in minutes.
Boost brand awareness

Within the first week of using Rocketium, we raised $50,000 in donations from just one Rocketium video, which we put up on Facebook for a cancer non-profit.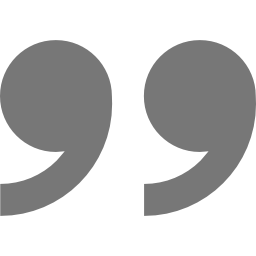 Bill
Head of Planning & Implementation
Catalyst MDC
Social campaigns with square videos perform 3x better
Square videos are known to get higher conversions and better overall engagement than landscape videos.
Use Rocketium's intelligent, one-click styling to make square and pillarbox videos that go viral on social.
Get started
Retain donors by making videos from your articles
Turn your best performing blog posts and articles into videos by simply pasting their links in the Rocketium video editor.
Share these videos on social and share them with your donors to let them know how their investment is being put to use.
Convert an article to video now
Get volunteers from all over the globe
Make videos in local, non-English languages and share your message with people from all over the world. Ask them for support and inspire them to volunteer for your cause.
Translate videos to over 100 other languages and cater to a global audience with one click.
Sign up now