How does form to banner work?
Personalize campaign assets at scale

Create a one to one experience by personalizing the sales outreach campaign to customize the solution for a prospective client.

Collect prospect data.
Use from to banner maker for personalized banners.
Spearhead sales campaign by tripling conversions.

Facilitate User Generated Content

Reach audiences at a global scale by localizing the banners using the form to banner maker & catering to their needs effectively.

Embed form to your website.
Collect information from the users onsite.
Create banners in a multitude of languages.

Create A/B variants effortlessly

Advertising teams can use forms to the banner maker to create multiple variants for a banner & choose the high performing banner.

Create a simple & short form.
Generate multiple variants to the banner.
Run A/B tests on banners to optimize CTR.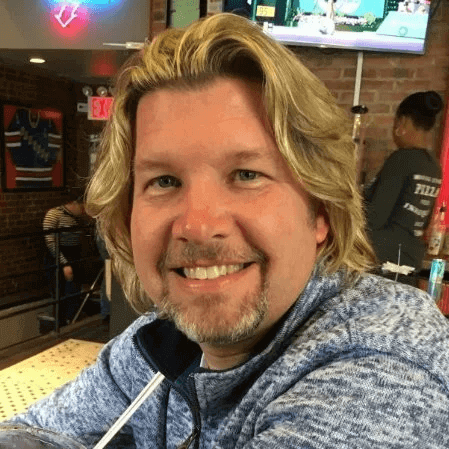 Richie Murray

, President and Founder, Bridge Digital

Excellent product and customer service. We plan on building an entire business around Rocketium's technology.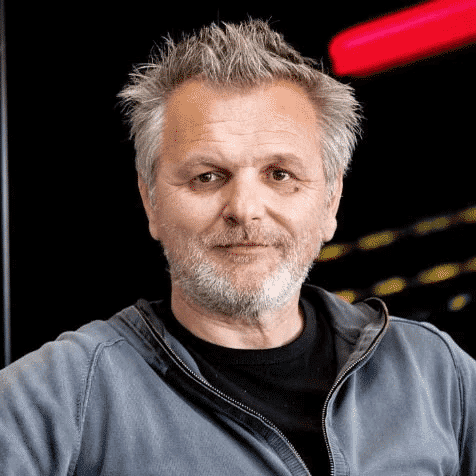 Gianni Giorgetti

, Director, TIO.ch

We have integrated Rocketium's API with our CMS and our journalists are creating quality assets with an experience similar to writing an article.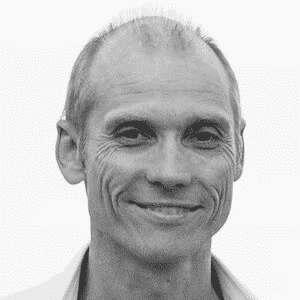 Bill Roberts

, Digital Strategist, Catalyst MDC

Quantity is our biggest ROI. We're able to make more assets with existing resources, without compromising the quality.
Looking to accelerate campaign performance at quarter the budget?