Create e-commerce banners using your data

More power to you! Avoid repeated design tasks and focus on creative work.

Feed images, captions, logos to our banner creation APIs
Easily create brand-compliant banner templates
Create thousands of design, content and size variations in minutes

Learn more

Empower your sellers to create banners easily

Forget weeks, even days; create banners using preset templates in seconds.

Let your sellers make banners using pre-built templates
Create a custom workflow using our configurable modules
Ensure design quality and brand consistency

Learn more
See how the world's largest e-commerce player is working with Rocketium to help sellers create display ads
Read case study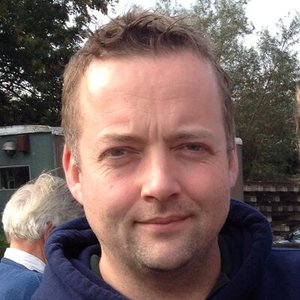 Daniel Shore


Owner Londonist

My team has created stunning creatives by literally just entering information in a CSV. I have been blown away by how Rocketium lets us focus only on the content while they custom style the creatives for us.
Tips to create the best ecommerce banners
Use top quality product photos

Beautiful product photos are important for your banners. Make sure that you have the right equipment, backdrop, and lighting if you are going to do it in-house.

Clear call to action

Try to make the call to action clear and immediate. Create urgency by using words like 'Now', 'Limited', 'Today', 'Only few left', etc.

Keep it neat and simple

Dont clutter your ecommerce banners with images and words. Focus on one message and stick to it!

Know your segments

Customize banner ads for each user personas. Generalized ecommerce banners tend to be ineffective more often than not.
Wondering how ecommerce banner automation can help your business?