Subtitled videos convert better
85% of Facebook videos are watched on mute. Add subtitles to your Facebook autoplay videos to keep people engaged even with sound off.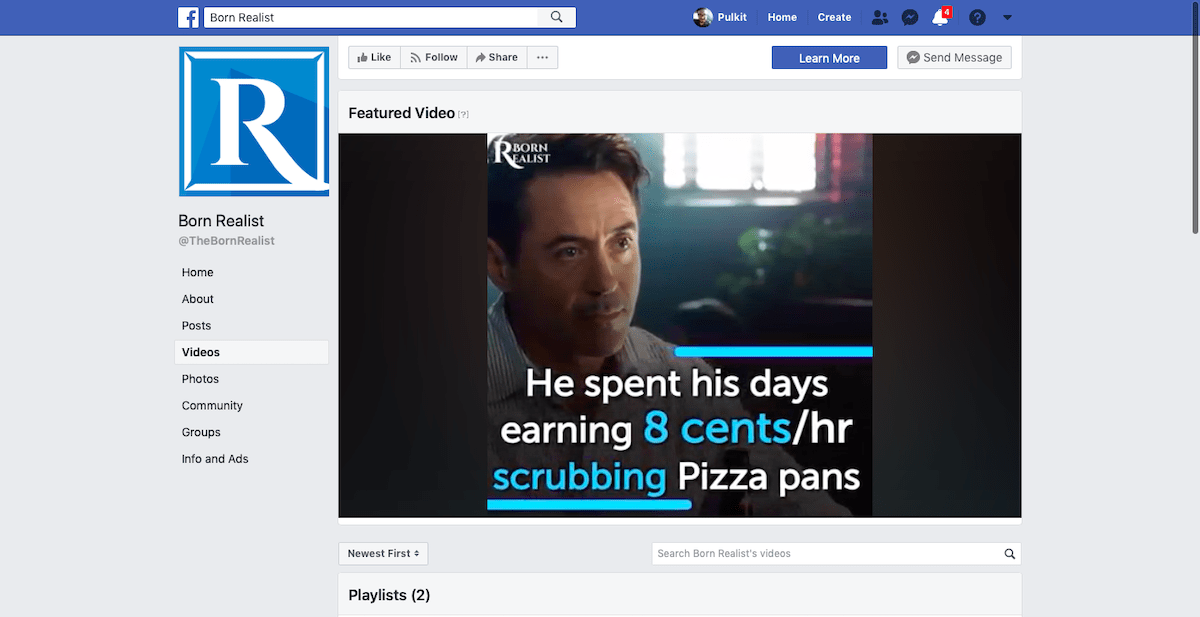 Auto synced subtitles powered by advanced AI
No cumbersome post production for your 3 minute video.
Adding subtitles are a breeze on Rocketium, unless you want someone to earn it.
See it in action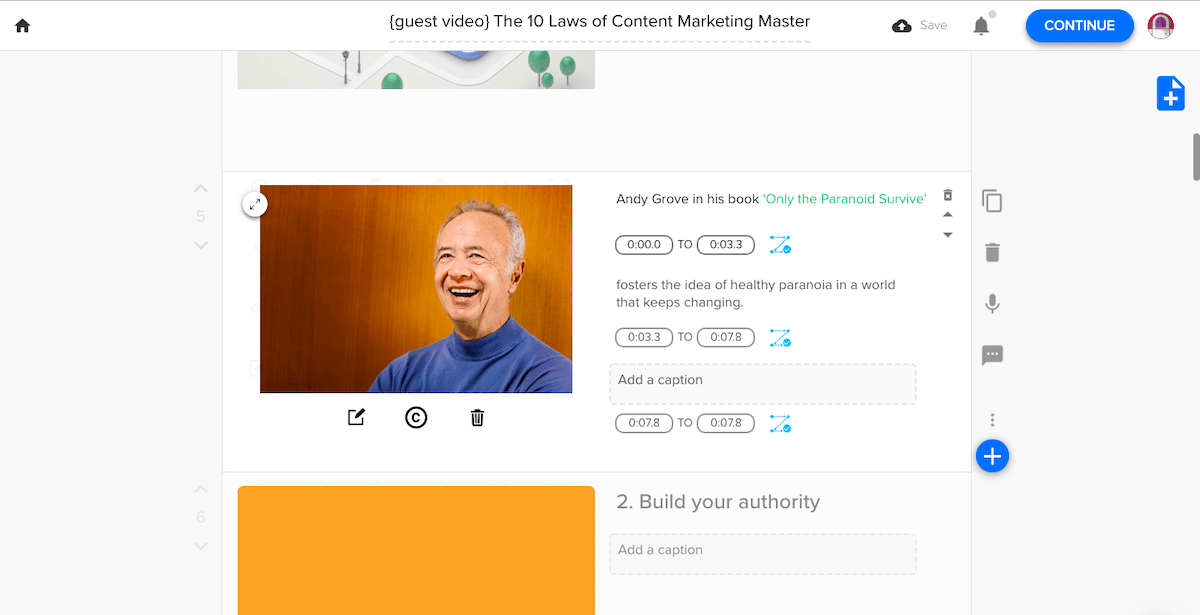 Subtitles in 100+ languages in minutes
3-click translation for subtitles on videos from within the video editor

It does not get easier than this!
Custom subtitles on-the-go
Choose fonts and layouts and customize your subtitles on-the-go for your videos, even if they are in Mandarin.
Get started