90+ brands across the globe trust Rocketium to deliver a personalized experience
How Rocketium Help You Personalize User-Journeys Across Customer Cycle?
Display Advertising

Increase click-through rates & retarget your customers with highly engaging display ads at scale.

Rocketium is an easy-to-use solution for marketers and designers to make visual creatives across channels instantly.
Create variants, adapts, localized, hyper-personalized, multi-lingual ad creatives through spreadsheet imports and API integrations.

In-app Merchandising

Boost mobile conversion rates with personalized discovery, feed, and storefront visuals.

Create relevant visuals, the right message, and compelling content to hyper-personalize the storefront experience with feed-based production and a powerful AI copywriter.
Leverage Smart links to share live links that can auto-update mobile banners as creatives change. Personalize storefront to the changing tastes of users to improve customer engagement.

Push Notifications

Get higher open rates, cross-sell, improves customer retention, and earns loyalty with its rich push media features.

Deliver customized push campaigns across mobile, tablet, and websites, based on user behavior in different languages, with different messages for each of your segments to trigger an immediate action from the user.
Use dynamic links to automatically update changes to creatives instantaneously and push nudges for various stages in your buyer journey purchase, post-purchase, review collection, and more.
Who Should Consider Rocketium?
Growth marketers looking to innovate.

While there are multiple platforms & varied KPIs to gauge to strategize growth & content strategy, we help Growth marketers analyze creative performance & audience response to devise effective content marketing strategies.

Designers looking to unlock productivity

To fuel personalization, Designers grapple with manual resizing, re-layouting, or making content variations. We automate repetitive production tasks & liberate designers from having to manually generate the countless, nearly identical variations of each asset & unlocks productivity.

Product managers looking for unique solutions

Product managers now don't have to worry about empowering marketers & designers to create and distribute brand compliant contentRocketium enables you to concentrate on what you do the best: to create effective campaigns that strengthen brand identity and trust.
Creative Automation

Centralize, manage, and collaborate on ads, in-app, push, or web content. Minimize timelines and maximize creativity without changing your headcount!

Create brand-compliant templates on Rocketium or import files from external creation software.
Automate videos & images creation by feeding data through spreadsheet imports or API integrations.
Auto-generate size adapts, create multilingual, hyper-targeted variants in minutes.
Collaborate as a team in real-time without geo-restrictions. Tag, comment & review on the go, assign statuses, and launch ad campaigns anytime, from anywhere with multiple channel integrations.

Workflow Automation

Streamline workflows, maximize workflow efficiency with automation to eliminate redundancies and bottlenecks alike and be free to get creative!

Create brand guidelines & organize all your visual and brand assets in a single media library with tags.
Bring the cross-functional, global team together to communicate, review, and approve creatives generated.
Rework on the suggestions as per reviewer comments and get them approved instantly with the speedy approval process.
Publish content directly from the workspace to the right channels, launch campaigns, and organize workflows.

Brand & Digital Asset management

Build trust & loyalty among the target audience with consistent media assets that follow brand guidelines & speak volumes for brand identity.

Centralized role-based Asset management system for storing Brand-compliant digital assets like custom templates, videos, photos, music, and other media files to use & share.
Tags for easy retrieval & Folders to manage creative assets with a distinctive folder structure for easier filtering of media files as per business needs.
Collaborative marketing with set user permissions to view, download, modify and share on-brand digital assets.
Usage report to track creative assets performance in real-time to customize and re-use them for campaigns in the future.
Explore Rocketium To Personalize & Scale Your Customer Journey
What Are The Key Capabilities Of Rocketium?
Custom template designer to create on-brand image & video templates to scale

Create Ad campaigns & Publish them to the Facebook Ad manager directly.

Adobe PS and AE imports to set up brand-compliant, custom design templates.

Feed-based Automation with spreadsheet data & API integrations

Brand & Digital asset management to storing Brand-compliant digital assets to work & share.

Smart Links to auto-update visuals & personalize the experience, as creatives change.

Role-based access to collaborate as a team & with external stakeholders to tag, review & approve creatives.

Whitelabel SDK to add Rocketium's video and image editor to your products with fewer lines of code, and give the power of creation to your users.

Multi-language support to personalize your visuals & campaigns.

Integrations with various platforms to push creatives to the server, social channels, google drive, Dropbox, and other storage platforms.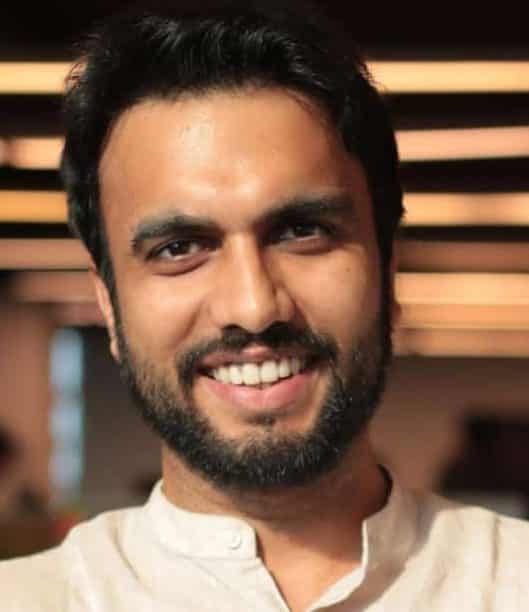 Rahul Deorah, VP Marketing


Urban Company

Rocketium has streamlined our time-consuming design process across app assets and advertising campaigns.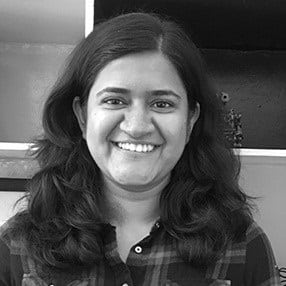 Damini Mishra


Senior Product Manager, Khatabook

We could never have imagined launching such a marketing campaign if we had to create these banners manually. We are quite amazed at the technology built by the Rocketium team.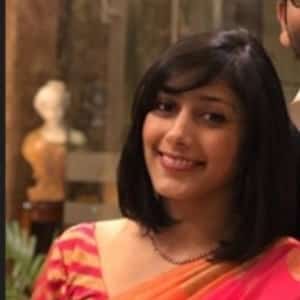 Shreeya Malpani


Creative Director, Cure.fit

Cure.fit has benefited immensely from Rocketium. We can now automate a lot of redundant design tasks and enable our storefront team go-live with campaigns much faster.
Our Success Stories: A Must-read
Urban Company's marketing team reduced campaign lead times by 8x

Learn how Urban Company transformed the way their marketing teams create and manage creatives by decoupling the creative and production processes using Rocketium.

Download Case Study

How Cure.fit transformed its mobile storefront experience with Creative Automation

How Cure.fit achieved 5-fold faster storefront refresh while launching a new campaign and launch 3x more hyper-targeted campaigns every month.

Download Case study

How KhataBook, enabled personalised seasonal marketing for its merchants?

How they empowered their merchants to create a festive buzz on their social handles through personalized visual creatives.

Download Case study
Wish To Learn How Rocketium Can Help In Scaling Your Creative Production?