Campaigns for a dealership, rentals or repair - Create banners at scale instantly

Use our API to log texts, images, and logos to templates.
Get banner designs created for multiple target platforms in seconds.
Personalized banners with custom offers & message relevant to each cohort.

Learn More

Increase revenue with enterprise grade vendor advertising solution.

Add a button to the website using our white-label editor software.
The button is now accessible to vendors to create image/video banners.
Control over brand compliance by setting the features & templates available to vendors to design a car banner.

Learn More
How India's leading Lifestyle Community integrated Rocketium's API with their mobile app, allowing their users to make videos with a click of a button
Download Case Study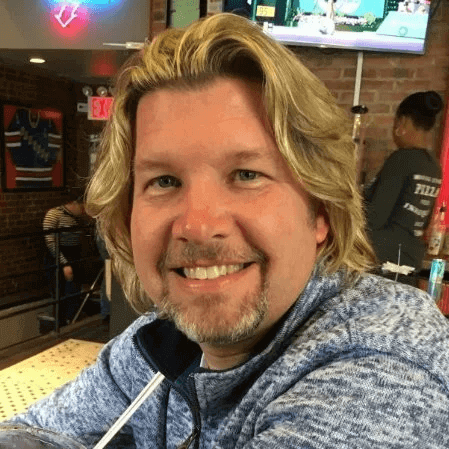 Richie Murray


President and Founder Bridge Digital

With Rocketium White Button Label, we were able to 3X our sales with visually impressive loyal customer testimonials.
Tips to supercharge conversions with car banners
Effective product awareness with high-quality images of your product

Using high-quality imagery to explain the features & benefits to attract & convert prospective buyers, efficiently.

Stick to color & messaging that resonates best with your brand

Sometimes, keeping it simple does the trick. With the right CTA, keep text & images in the banner to the point.

A CTA built to click

Increase CTR with a relevant CTA that potential buyers can't resist but click.

Know what works best

Run multiple A/B tests to test out the banner that resonates the most with your target audience.
Banner automation is what many businesses swear by to multiply leads - To know-how