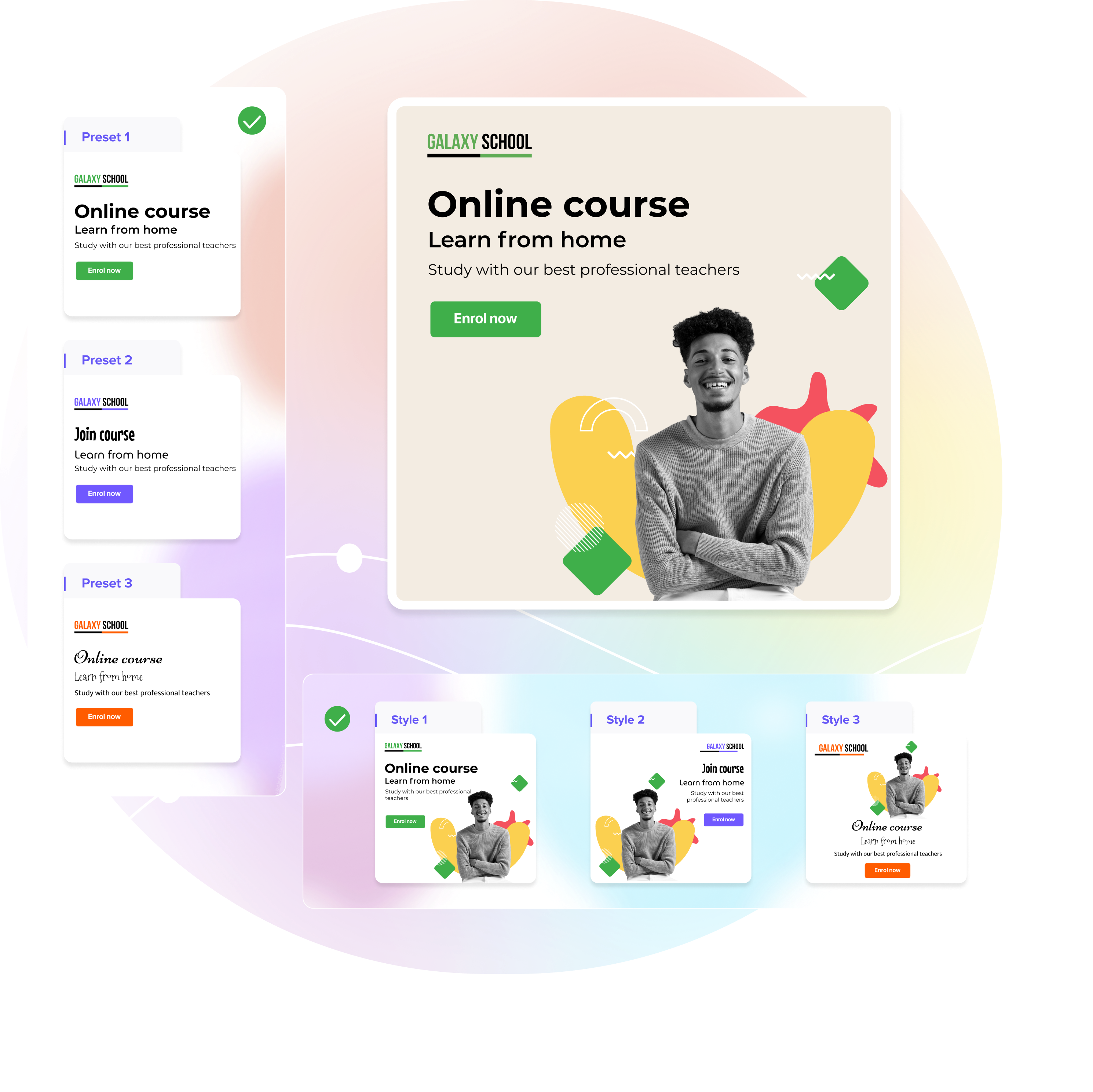 Save high-performing components: Templates, presets and styles
Identify them and share high-performing templates as visual cues within briefs. Save presets with a group of elements to save and use; save styles with the position of elements as they interact with each other. Make one-click changes to new banners.
The team at Groww collaborates to rapidly experiments at scale
The processes at Groww are both agile and meticulous, fueled by Rocketium's collaborative automation solution. They have seen a massive spike in CTRs, through timely experiments.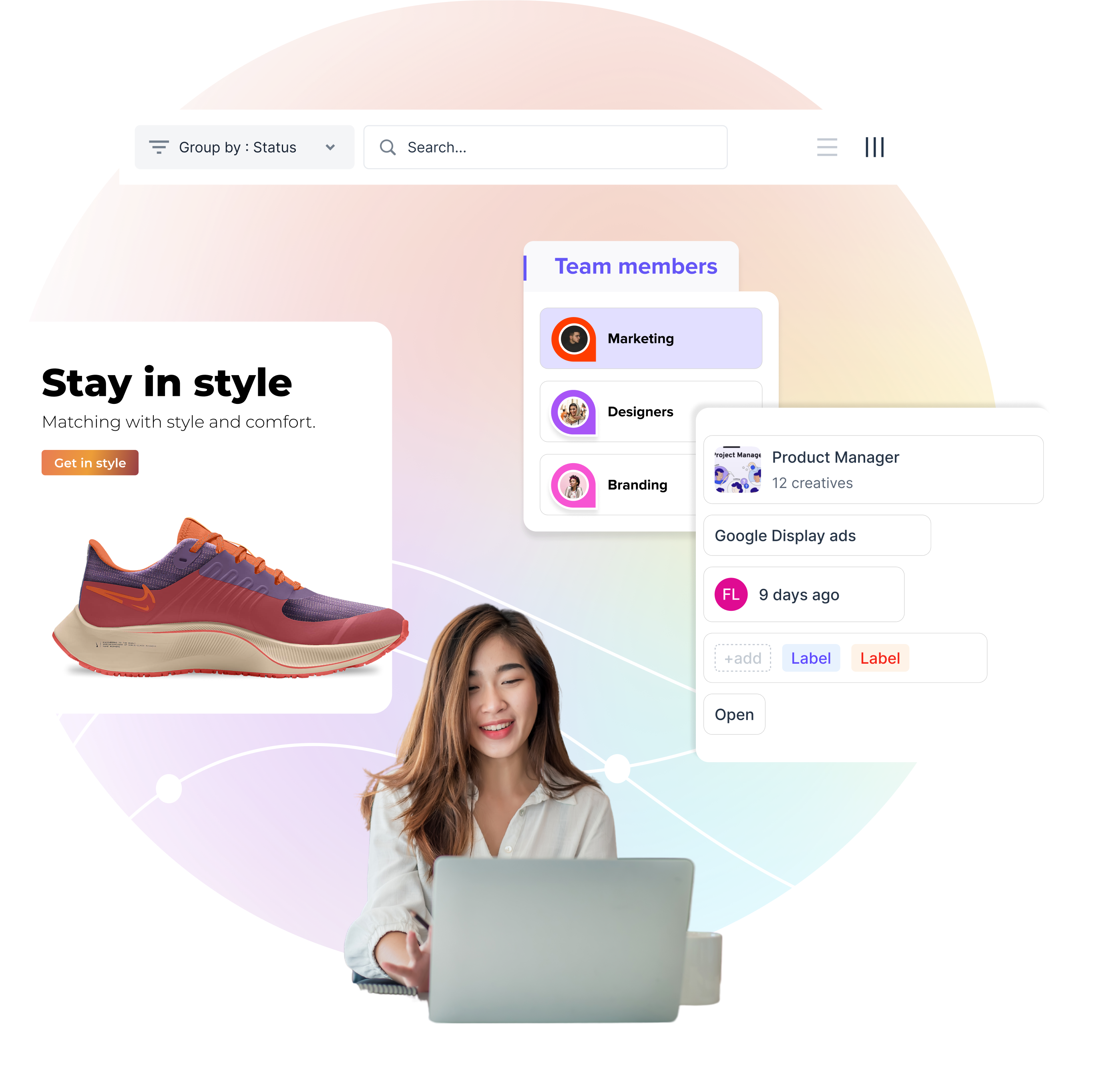 Create and assign design requests
Create a pipeline for design requests, assign it to respective team members. Sort projects by owners, and priorities. Ensure that you remove all task management bottlenecks from the creative workflow.
Winning with large-scale sale assets: Purplle
Purplle, known for its largescale sale campaigns, creates and updates offers on products from over 1000 brands instantly, through spreadsheet imports. They have noticed a 6X improvement in go-live time while changing offer values for a large catalog of products.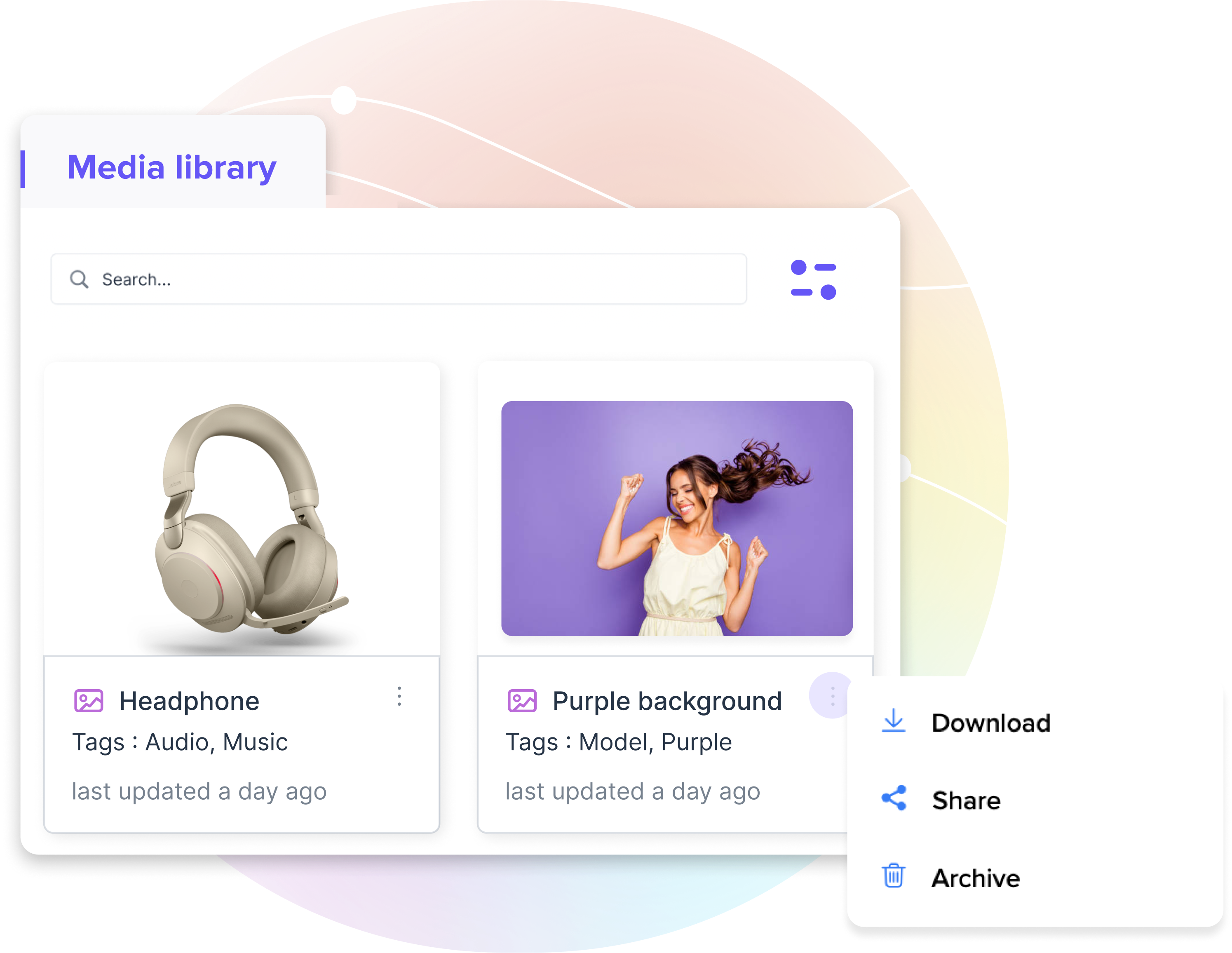 Tag and find media with contextual metadata
Add custom metadata to each request for additional context, reuse past campaigns and designs to iterate faster on the brief. Paint a timely, visual picture to team mates and minimize changes once ready.
If you are the sum of the company you keep, this is a group you'd like to flaunt!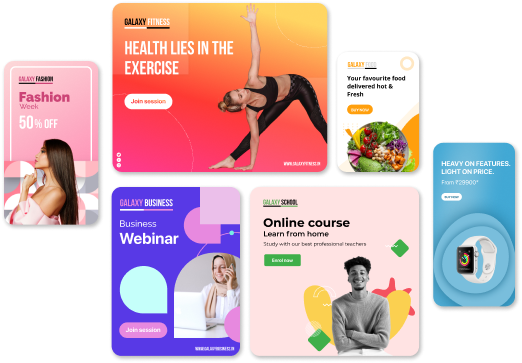 Are great campaign ideas burning with an embarrassing TAT? Come, change that!
Let our automation consultants hear you out and prescribe the right course for your marketing and design teams!