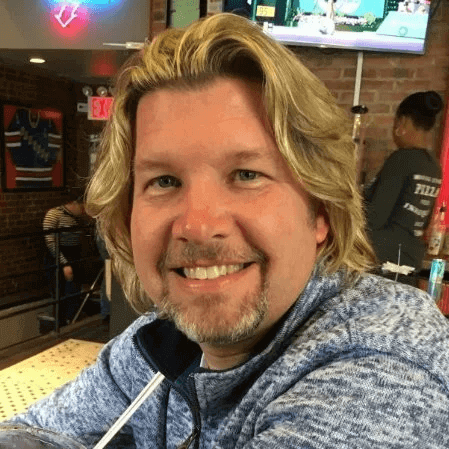 Richi Murray

, President and Founder, Bridge Digital

Excellent product and customer service. We plan on building an entire business around Rocketium's technology.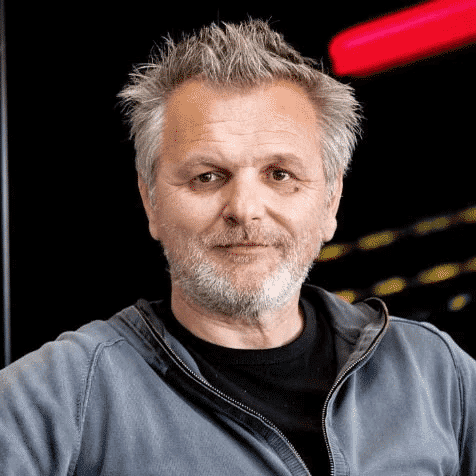 Gianni Giorgetti

, Director, Tio.ch

We have integrated Rocketium's API with our CMS and our journalists are creating quality assets with an experience similar to writing an article.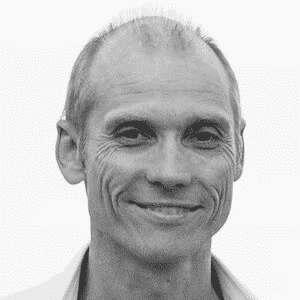 Bill Roberts

, Digital Strategist, Catalyst MDC

Quantity is our biggest ROI. We're able to make more assets with existing resources, without compromising the quality.
Ready to take control of your banners?