Benefits of Using Rocketium for 2048x1152 Banners
Use our API solution to automate banner creation

Feed all of the design elements like image, logo, text to our banner creation API.
Create 2048x1152 banner in any desired aspect ratios in seconds.
Customized background 2048x1152 youtube banner for each target customer segment, instantly.

Check out our API

Enable sellers to automate creation of 2048x1152 banner on your website.

Use Rocketium code to generate a button on your website.
Sellers can now see the button & click on it to create images/videos in 2048x1152 or any other dimension in just a few clicks.
Complete control over brand compliance by choosing the template options & features visible to sellers.

Whitelabel Editor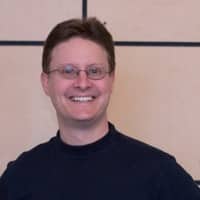 Ken Avenoso


PressCable

Rocketium's video automation products are very easy to use and offer a ton of customization. We are very impressed!
Tips to boost brand identity using 2048x1152 banner
Quality of the banner

Include high-quality images & minimal text to convey the message to the target audience.

Color, font & background

Use color, font & background that helps customers to resonate with your brand, instantly.

Get creative

With the easy drag & drop, changes to multiple design elements can be done in seconds using Rocketium banner software.

Multiply the impressions with template variations

Test out multiple variations of the banner to fix the high performing banner based on banner impressions.