There are a lot of image editing tools available, both online and offline, that can assist you in making good quality, engaging videos. If you're new to image editing, this is a good place to get yourself up to speed.
How Important is Photo Editing in Videos?
Very!
Let's say for a particular scene of your video, you want the text to dominate the photo. This is usually common for intro scenes or for scenes where you show the title of your video.
Here is where powerful photo editing tools can help you out. You can choose to use effects like 'Blur' or 'Black & White' filters to reduce the prominence of the image. Consider this image as the first scene of your video: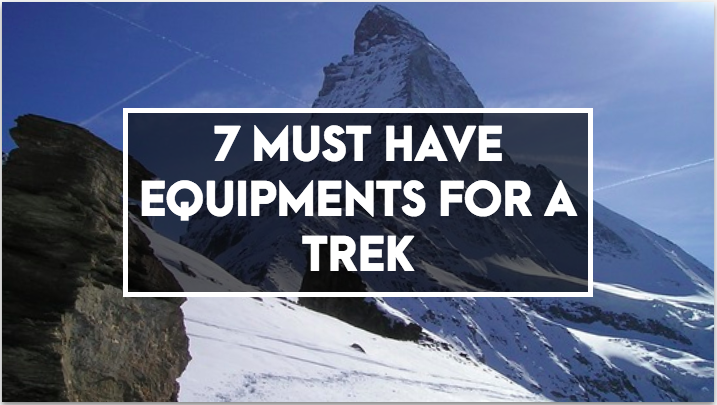 Here, in the edited version of the image, I used the 'Blur' effect to draw your attention on the text: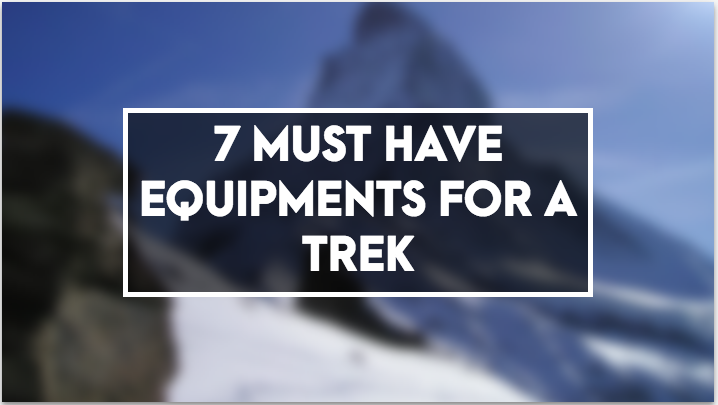 Here is another edited version of the image. I've used the 'Black & White' filter in this image.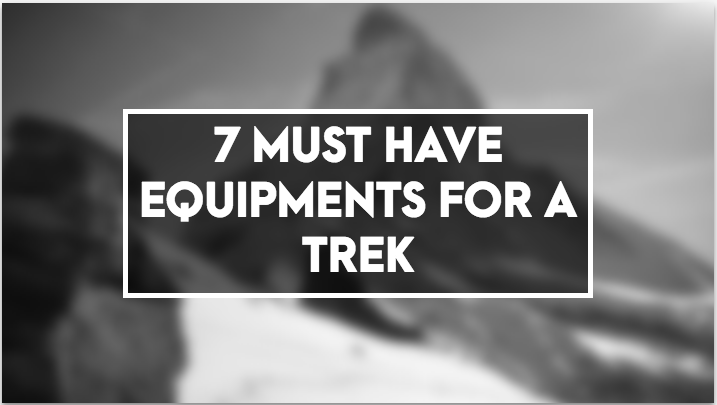 You'll note that this image looks dull and uninteresting as compared to the previous one. This image is supposed to be the first scene of your video, and the last thing you want is this image to be so dull that the viewer chooses to stop watching your video. Remember, the first 3 seconds of your video are the most important!
How can I use Photo Filters to Beautify my Video?
You will find lots of image editing options come in handy for images that dominate your text. One of the most used feature is image filters. Filters aren't restricted to 'Blur' and 'Black & White' alone. Consider a scene like this: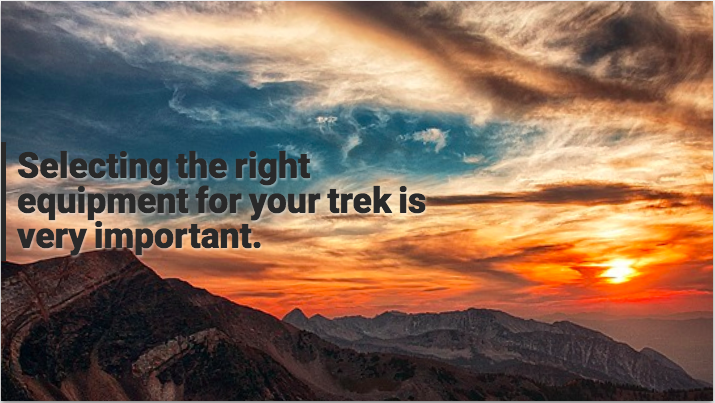 As you would've noticed already, the text is not legible because it is a dark color on top of a dark background. To fix this, you can change the color of your text. But in most of the cases, you have to stick to a certain color palette to maintain a brand consistency – which is a very important practice.
Since changing the text color is out of the question, the next viable option is to replace the image, right? Nope. This is where image filters play an important role. Check this filter I use to increase the legibility of the text, without compromising on the color or the image itself: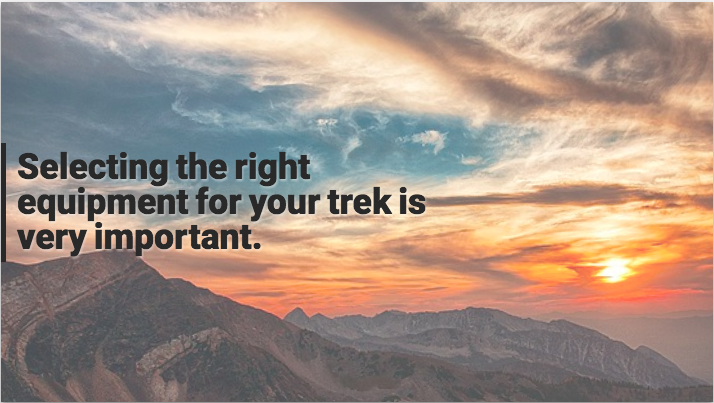 Notice how the text and the image now go well together.
Image filters can be used to work the other way as well, i.e. you can use dark filters to highlight bright text colors on bright images. Check this: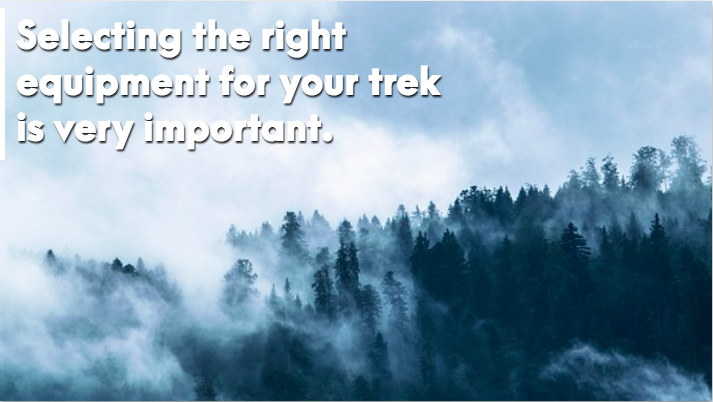 Now, check the same image, but with a dark filter: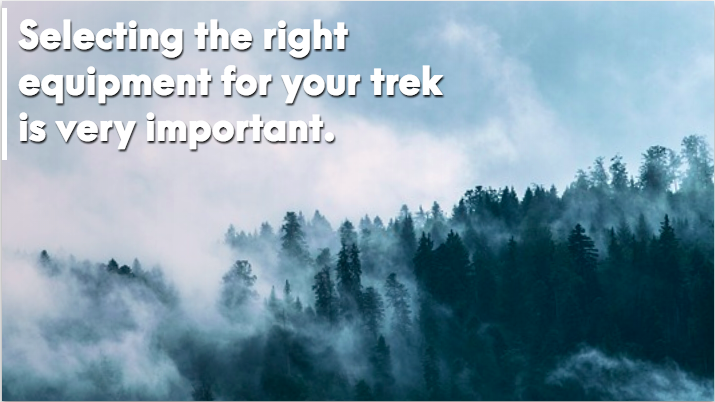 What Are Some Free Photo Editing Tools I Can Find Online?
Using a photo editing tool for images and then uploading that image in a video making tool is a lengthy and cumbersome process. To tackle this, Rocketium comes with a built-in photo editing tool, thanks to an integration between Rocketium and Aviary. You can upload your images and edit them on the same platform, ensuring a seamless video creation process.
Pixlr is an online photo editing tool which is available to use for free. There are 2 web apps available to use: Pixlr Editor and Pixlr Express.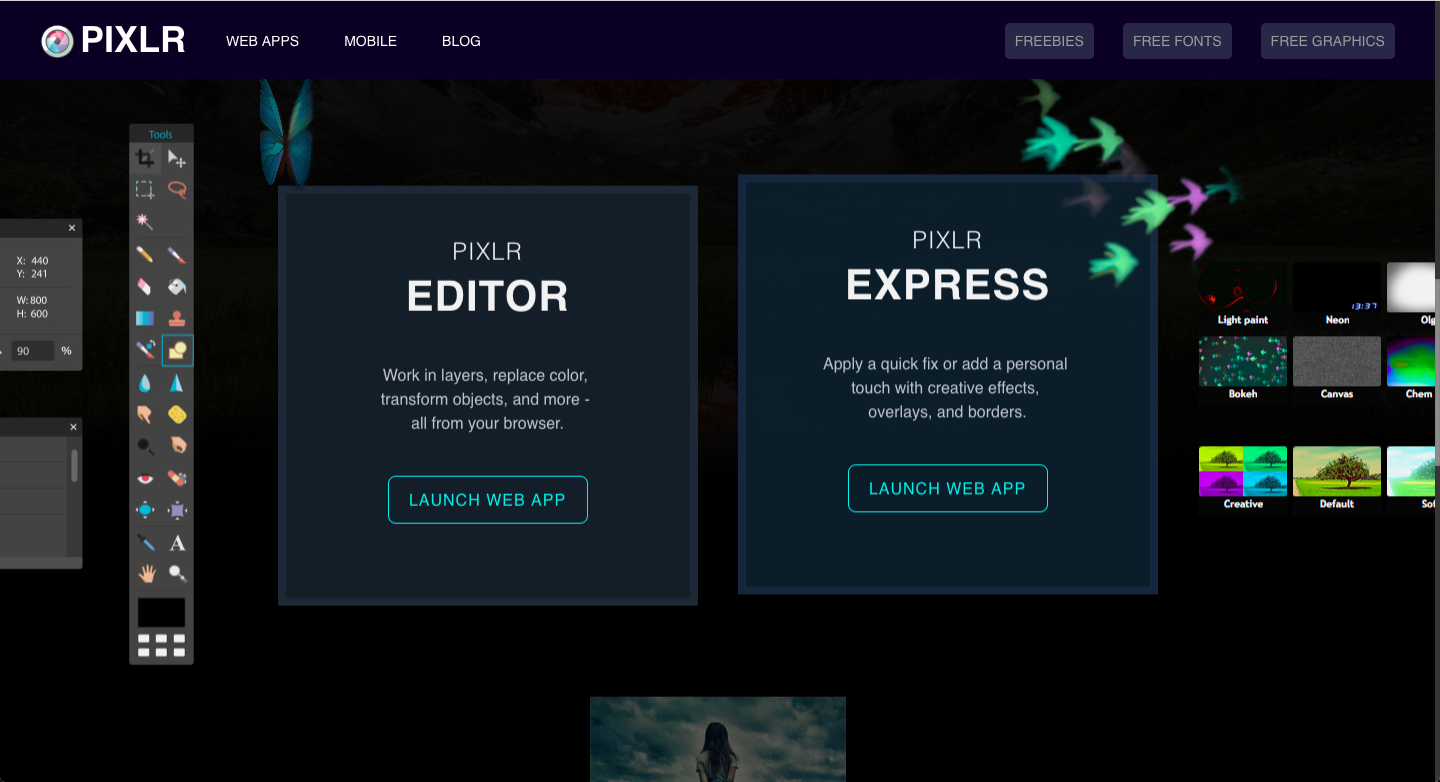 It takes a step ahead of traditional photo editing tools, you can access modules for creating collages, greeting cards, and HDR images.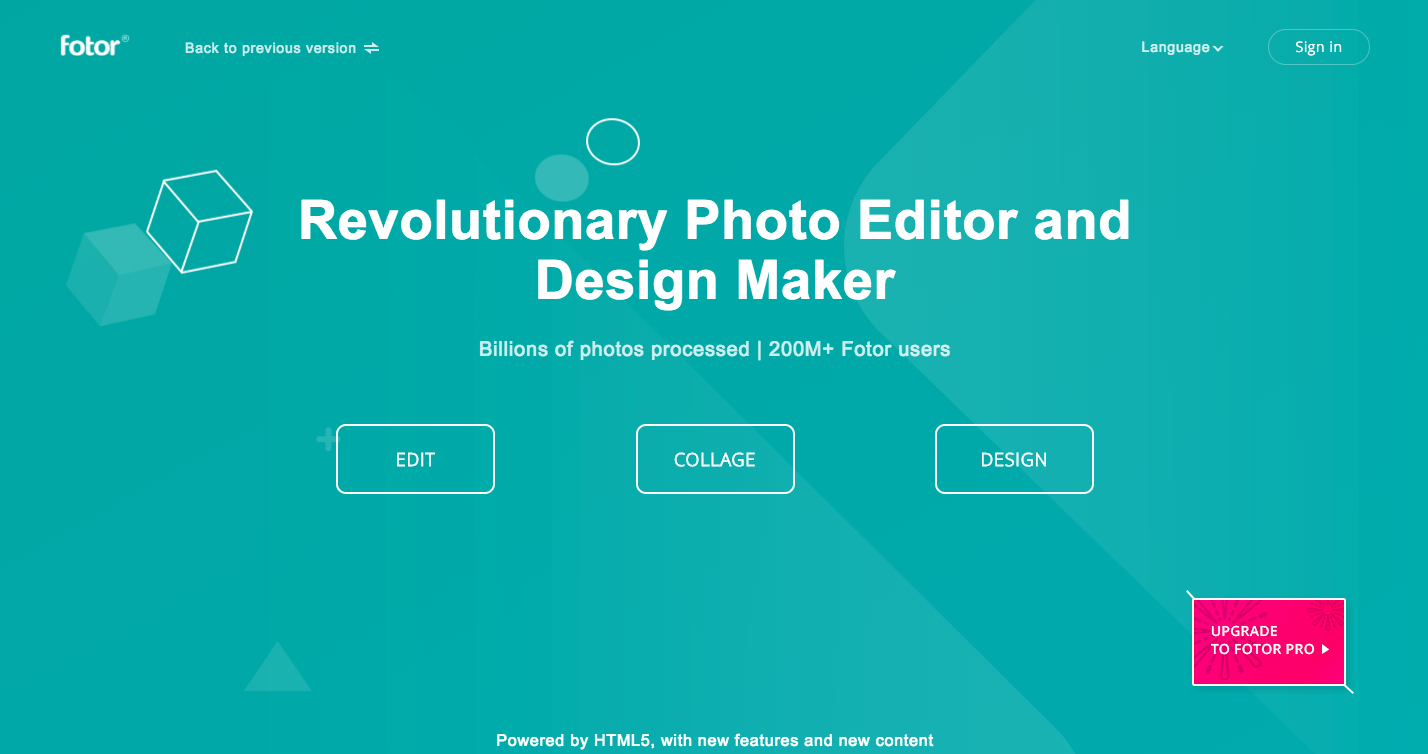 PicMonkey is a great online photo editing tool with a very cool feature: collage. You can take various photos and arrange them together for your video.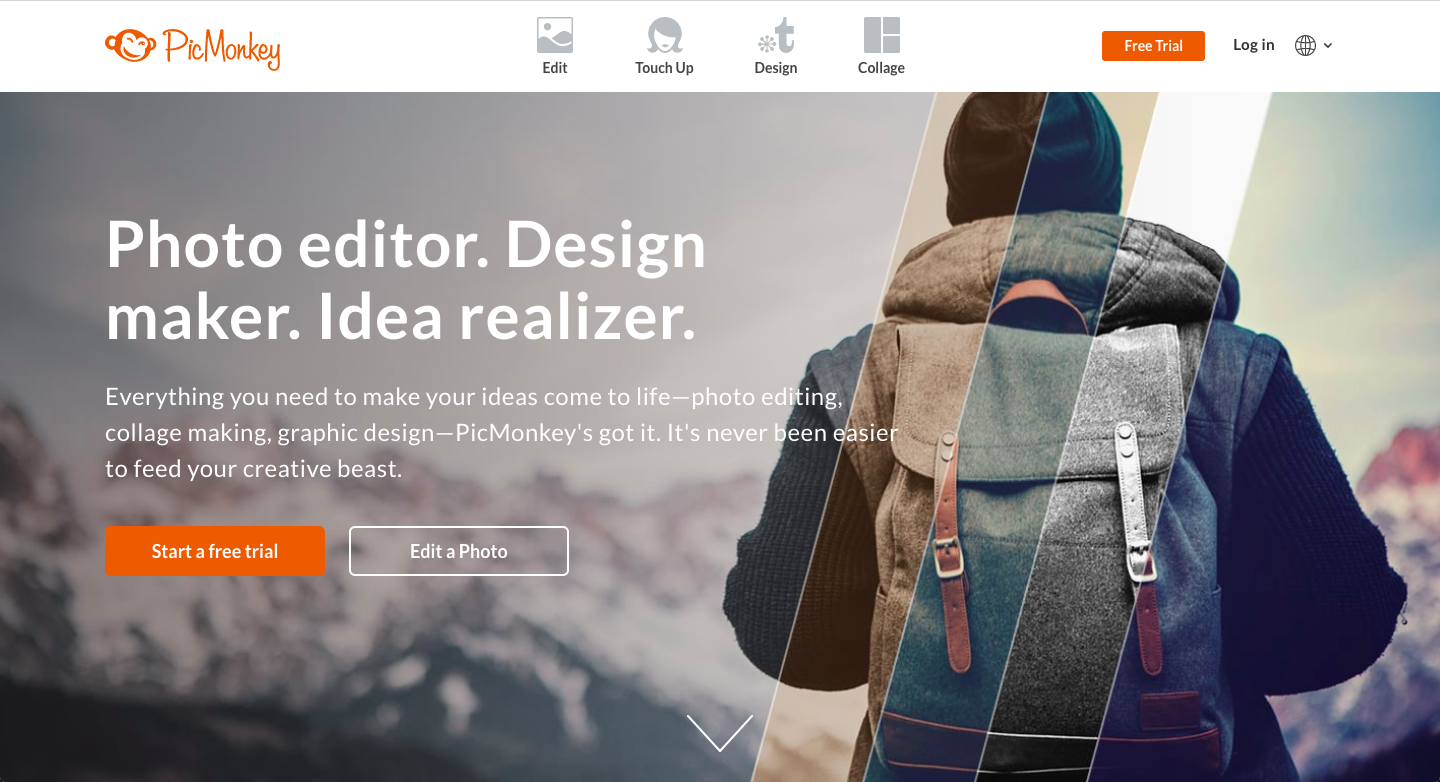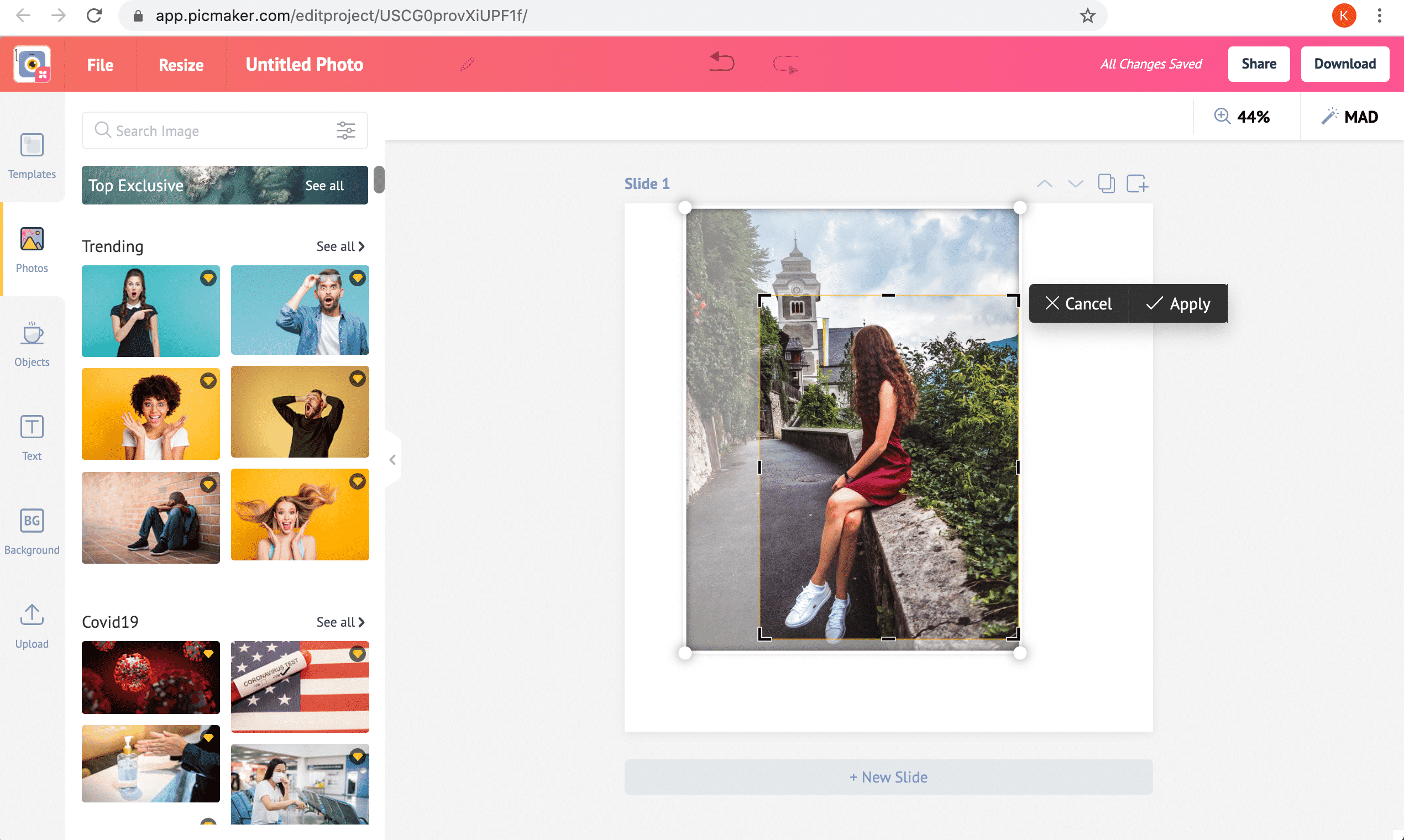 The best online photo editor to make your images wow-worthy.
Picmaker's free online photo editor lets you crop, resize, sharpen, blur, rotate, flip your photos – and a lot more. Become a pro in seconds!