First, let's all admit that converting articles to videos in an instant is a cool idea. As a digital marketer, tell me what you think of this idea:
Take your top-performing content
Convert it into a video
Reshare and promote on social to get more traffic
Did you just go: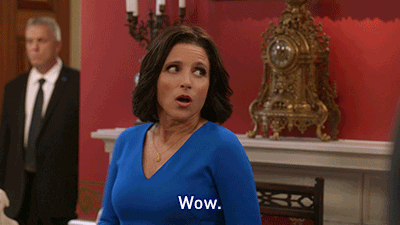 How do you convert an article into a video?
For a moment, imagine life without Rocketium. This will be your ideal article-to-video conversion flow:
Create a task in Trello or your Content Management System
Assign a video editor and share the link with them
Wait for a week to see the first draft
Write comments either on Trello or do a back-and-forth via email, for corrections and revisions
Finalize the video and get it published after another week
Share on social
Easy-peasy. Oh, and btw while it took you so much time to convert this article to a video, your competitor, who signed up for Rocketium, published 50 of those videos on social media. ¯\_(ツ)_/¯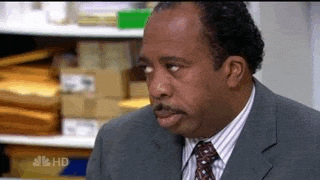 ---
This is what your competitor, who was using Rocketium, did👇
1. Log in to Rocketium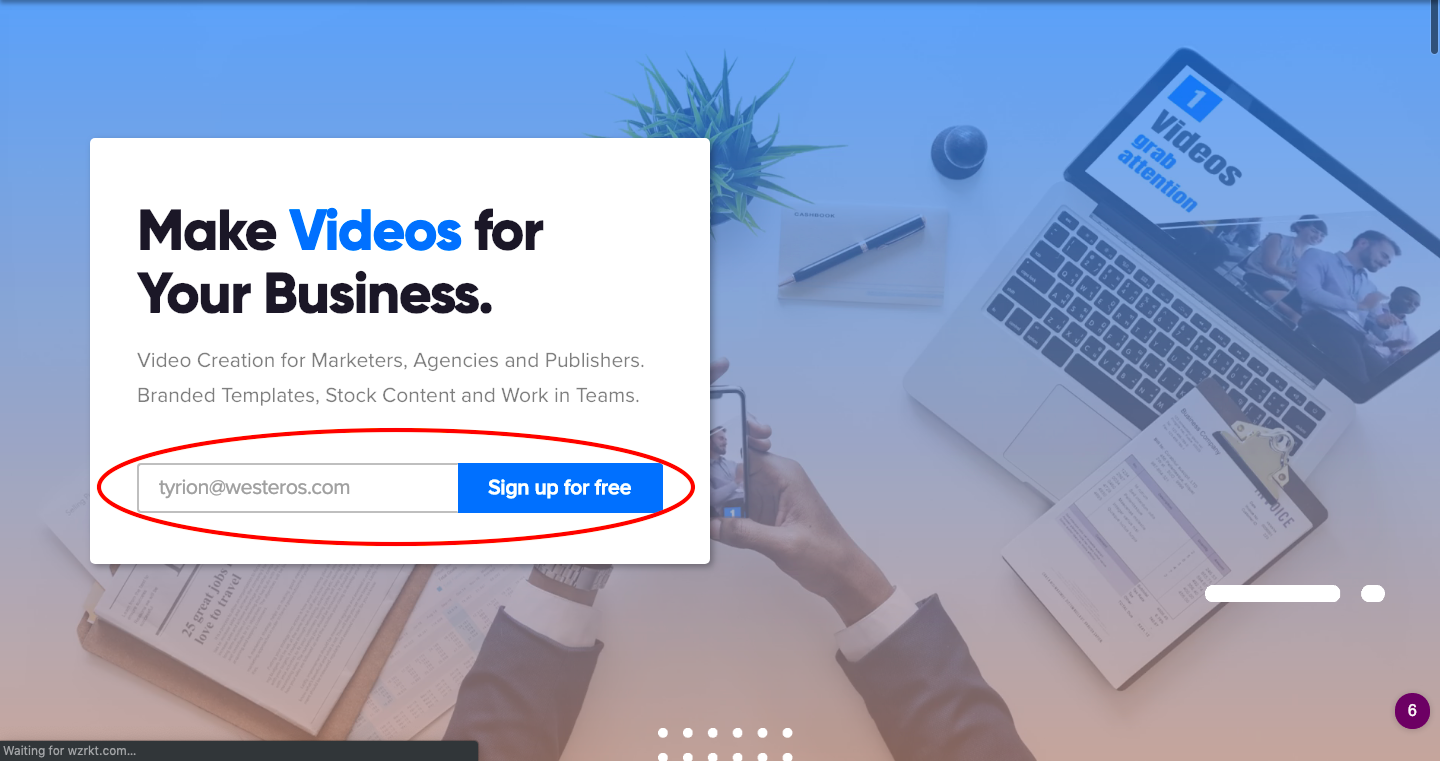 You can sign up here if you do not have an account.
BTW, we collect your email id so we can send you the download link of your video once it is ready.
2. Click on the 'Notes' icon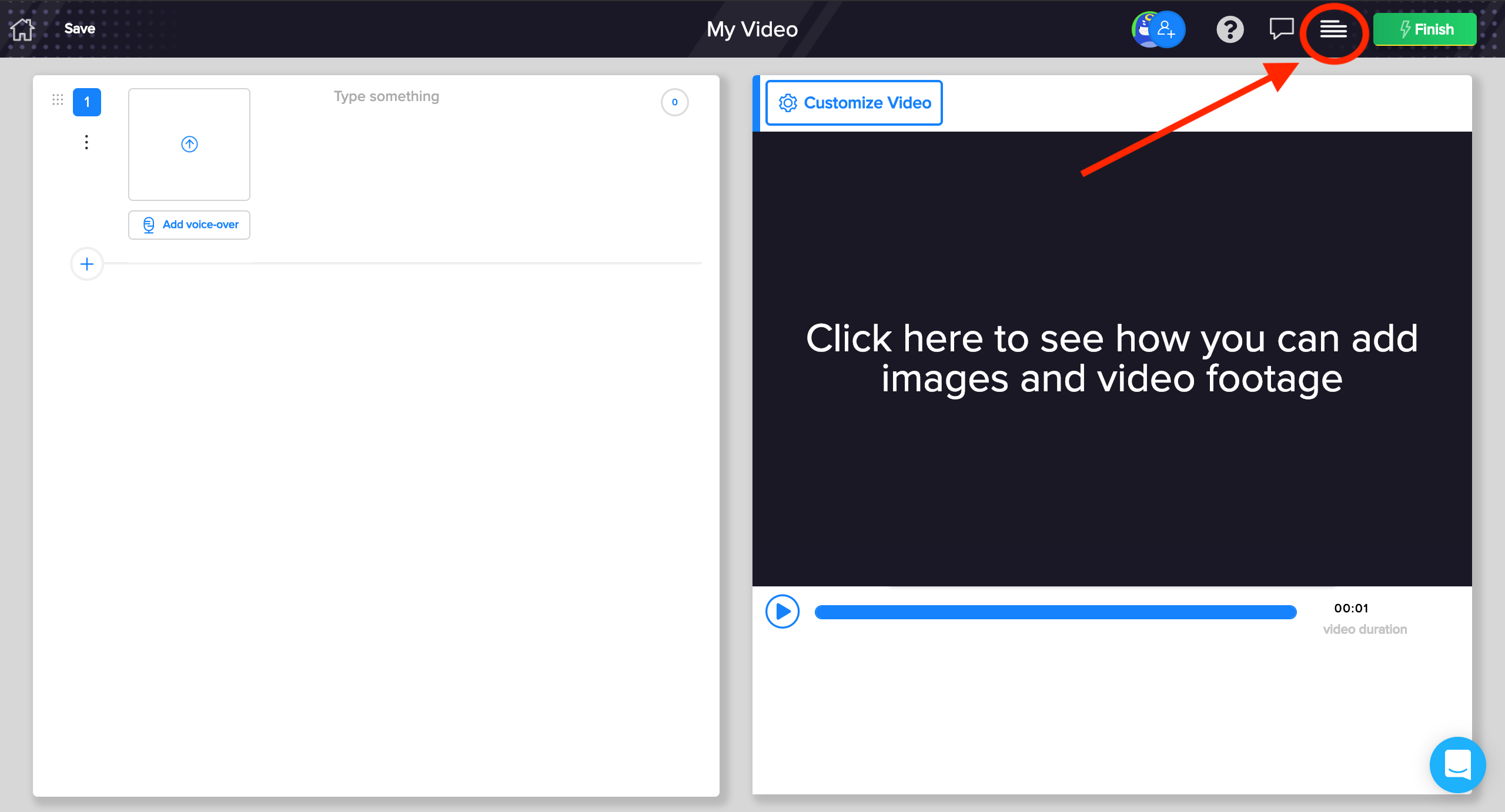 3. Enter the article URL and hit Submit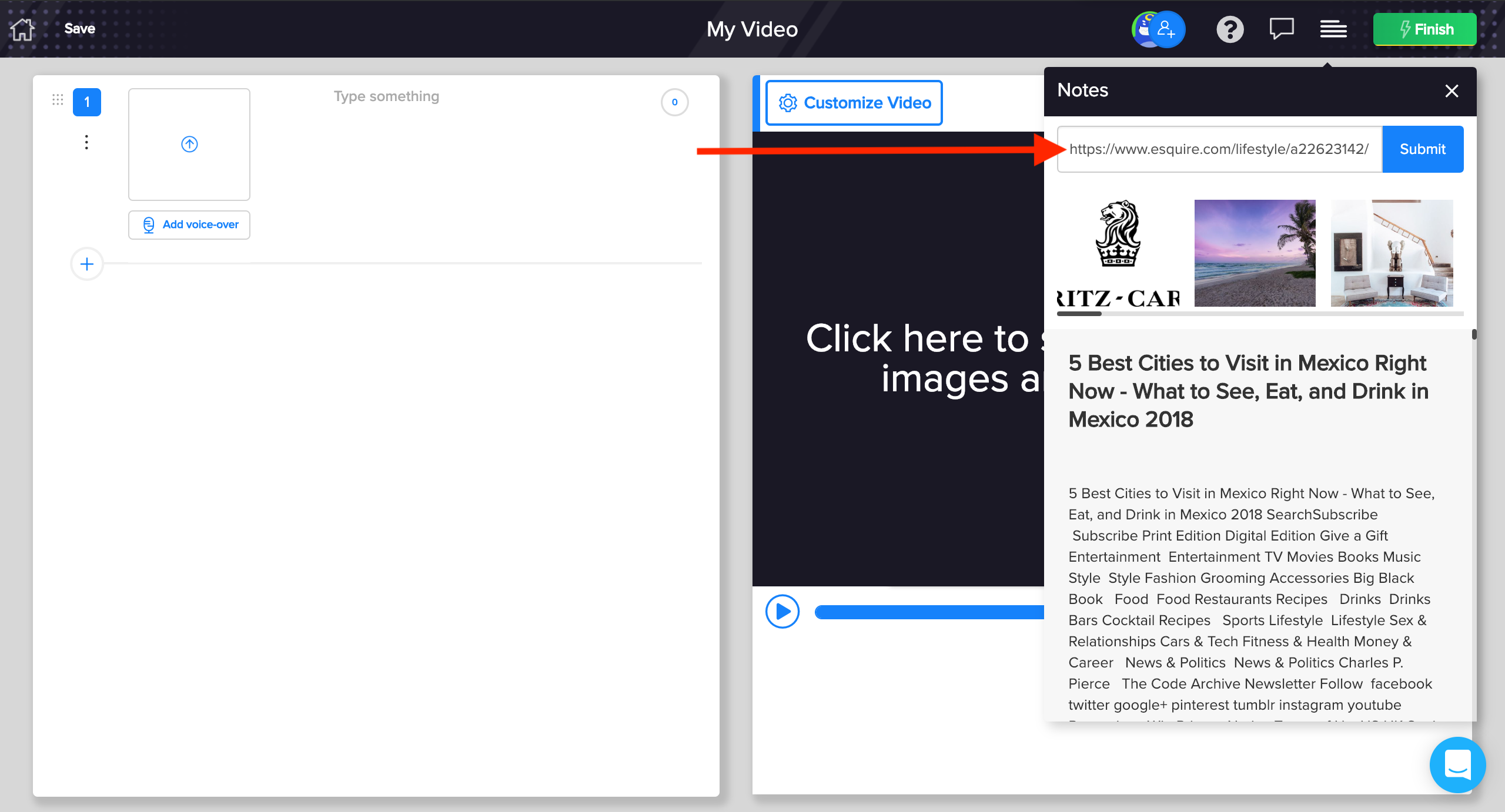 Once you submit the URL, the article will be imported directly into the section. To bring in your text, simply select it, and hit the import icon.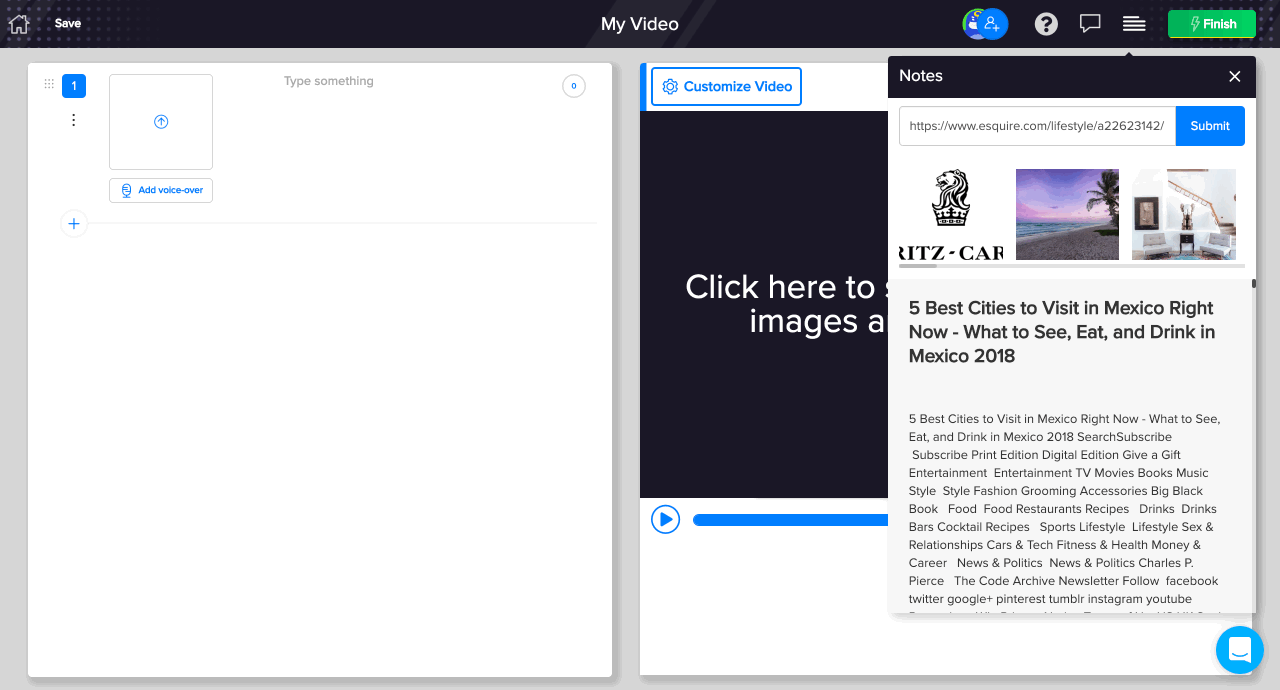 4. Finalize content and generate video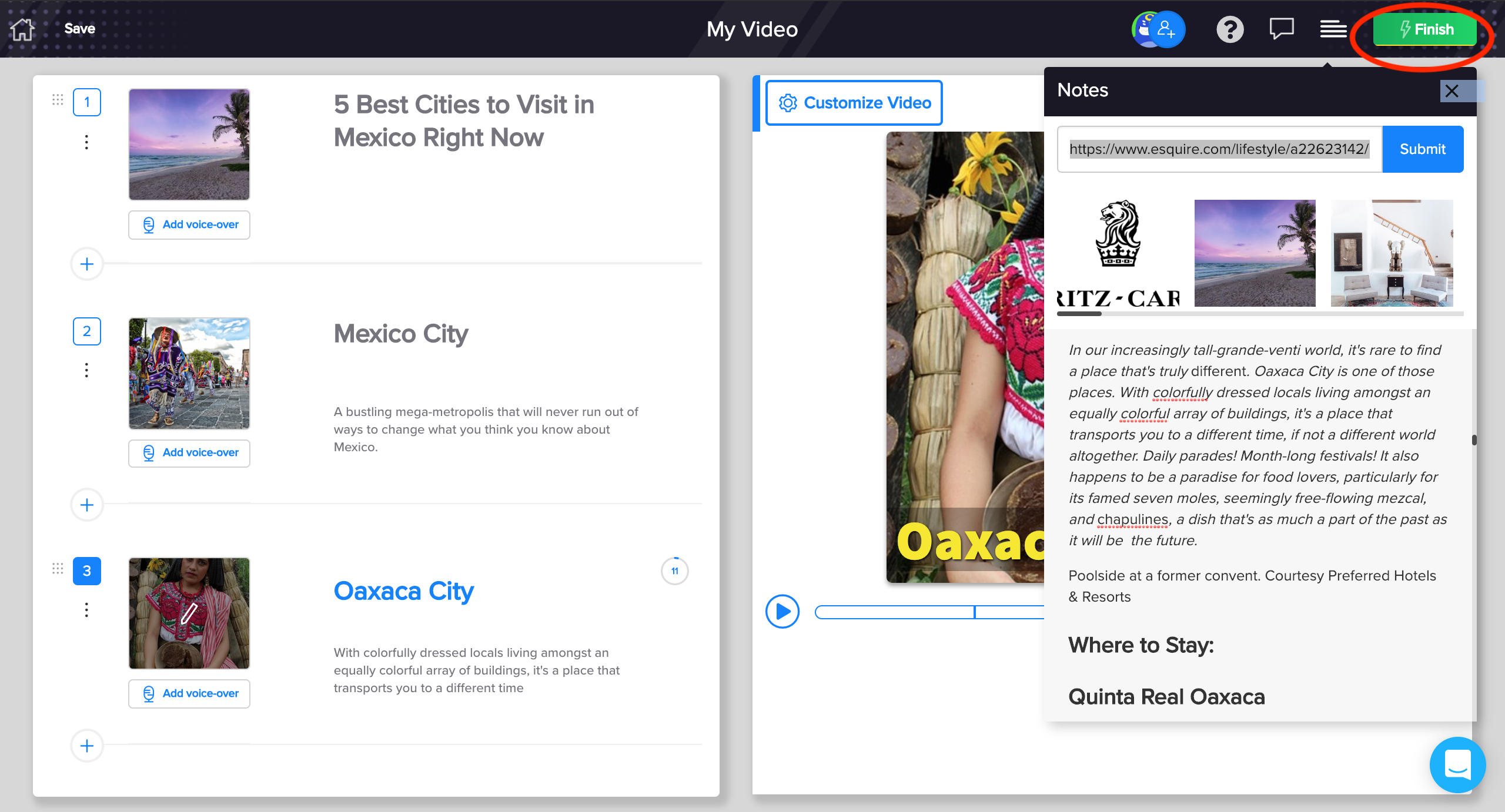 Ok, so I'm sure I've already convinced you to give Rocketium a try.
But let's say you have a huge content library of 50+ articles, and you want to convert them all to videos because videos have worked out successfully for you. What do you do then?
Make videos from RSS feeds
Thanks to our latest collaboration feature and the introduction of kanban style management, you can create multiple video drafts using RSS feeds. Here is how:
1. Import RSS feed
You can attach an RSS feed to any list in Rocketium and all existing articles will be imported to create a stream of cards.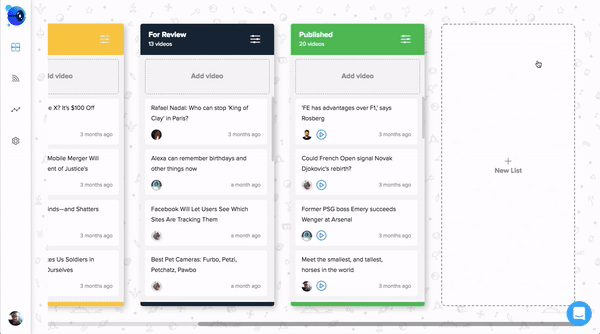 Each card in the stream is a video draft that you can review, assign and start collaborating on.
When you click a card, the article is auto-populated in the 'Notes' section you saw earlier.
2. Convert articles into videos
The notes section displays rich media like images that you can just drag and drop into the editor.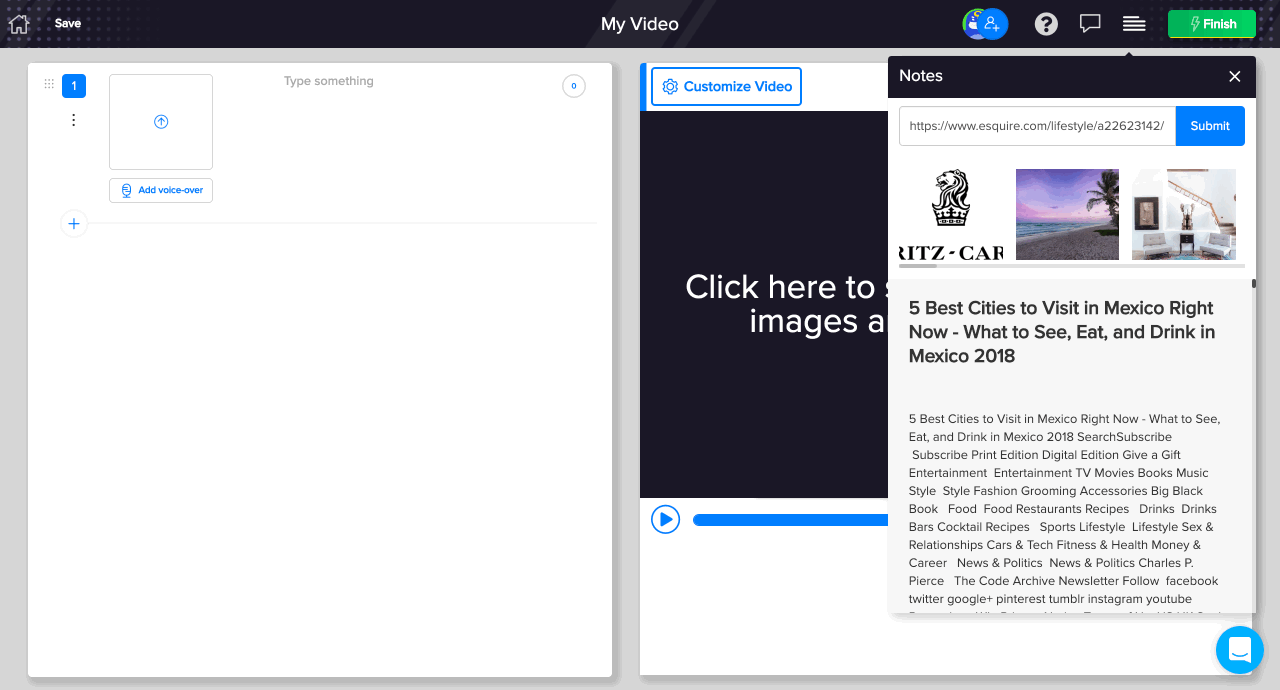 Need more or better images? Fret not. Search Rocketium's exhaustive library of more than 1 billion royalty-free images, footages, and music.