In case you missed it, here are few tips that will help you select the right animations for your videos. Here is how you can add animations to your videos in 6 easy steps:
STEP 1:

Sign up for Rocketium

If you haven't already, head over to Rocketium and create an account. You can either use Google, Facebook or Twitter to sign up or login.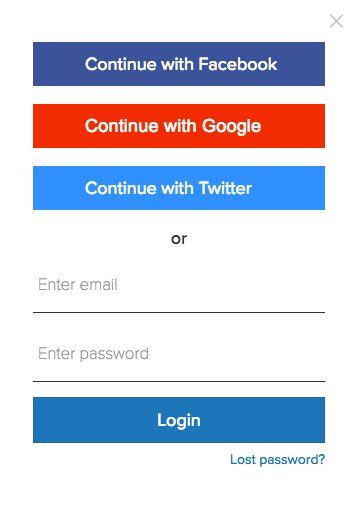 STEP 2:

Go to the

Editor

Once logged in, go to the Editor to start creating your video. The screen you see is the Add Media screen. Here you can add your media and text.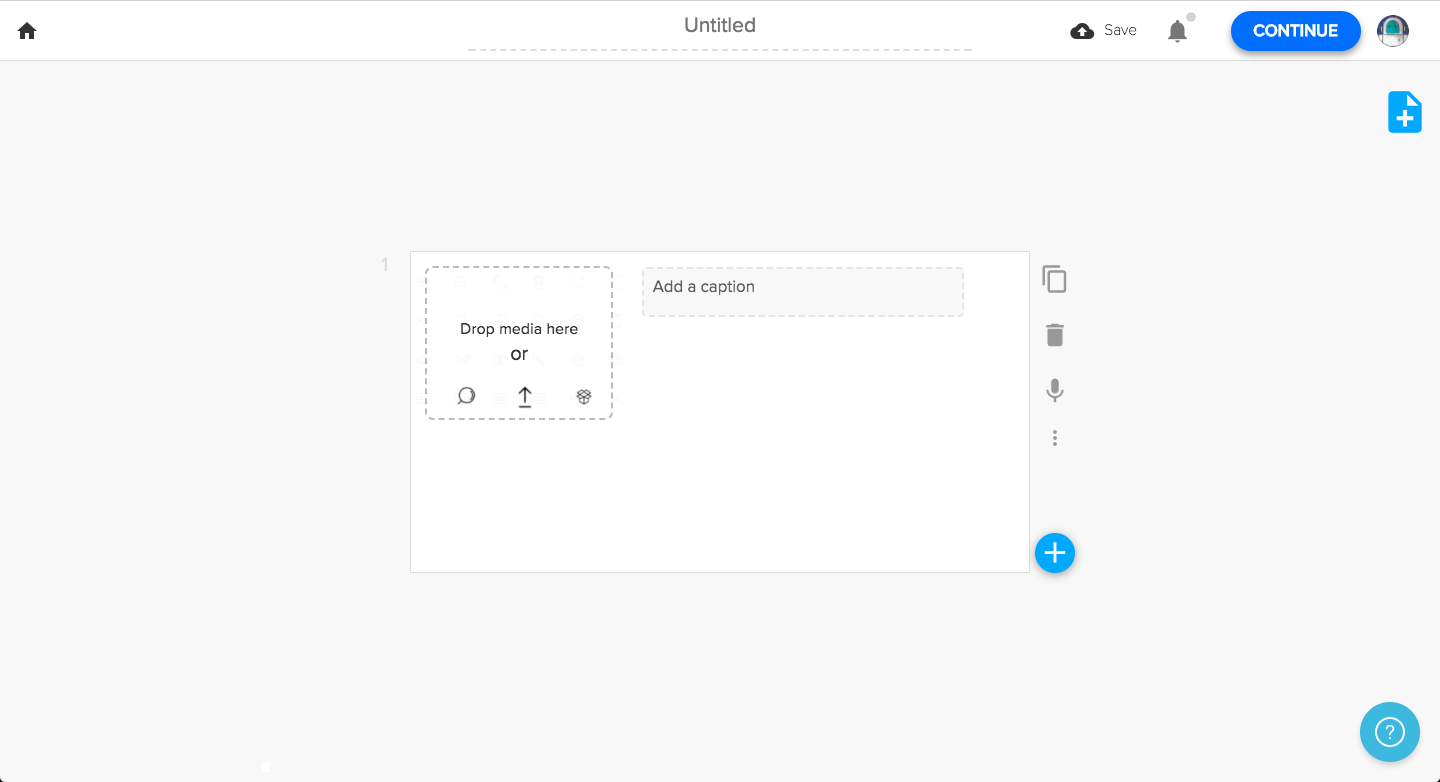 Note: Selecting multiple media files automatically adds them to different scenes.
STEP 3:

Finalise the Content and click Continue

Once your content is finalised, click Continue to go to the Preview & Customise screen.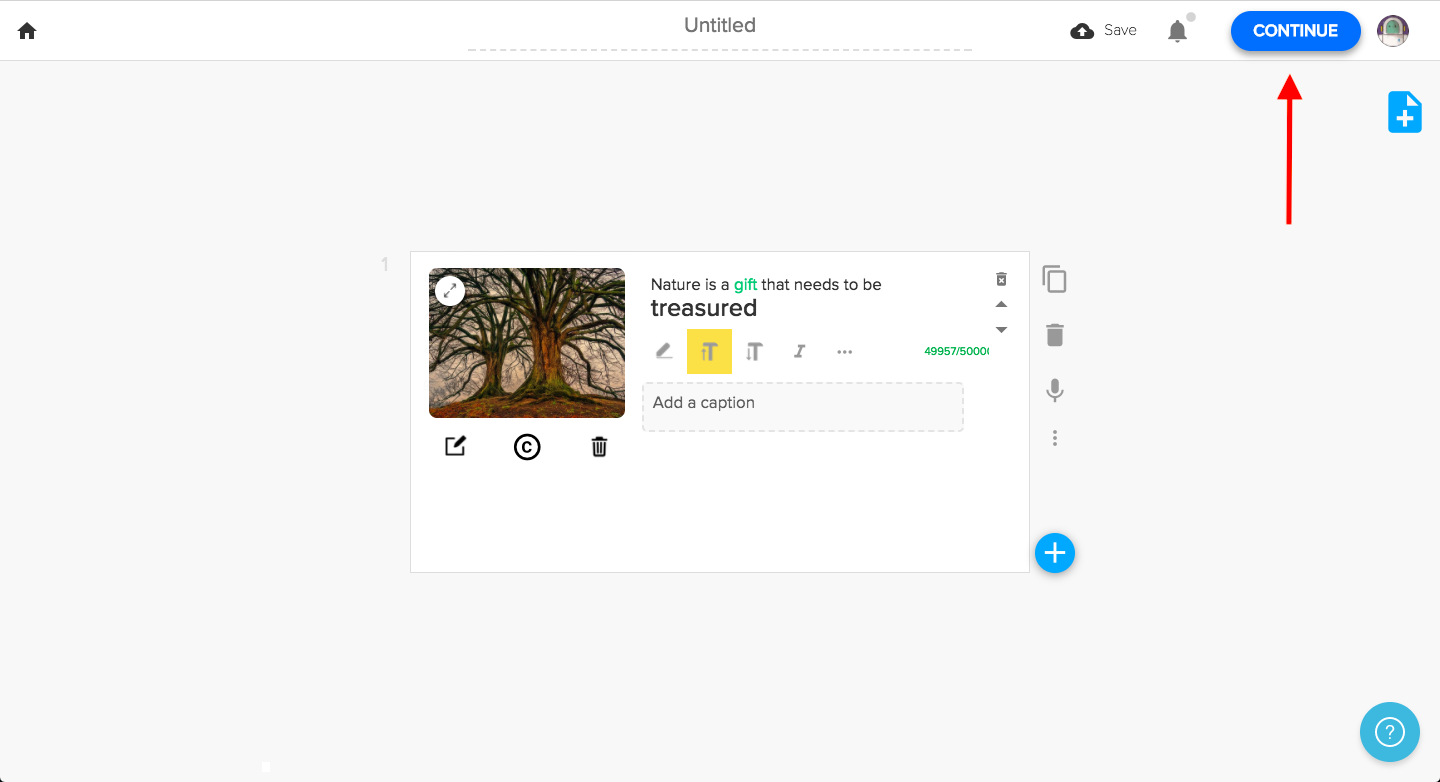 STEP 4:

Select 'Animations' to add animations

You will find 'Animations' in the tab on your left. Clicking that introduces you to 2 types of animations: Animated Overlays and Animated Transitions.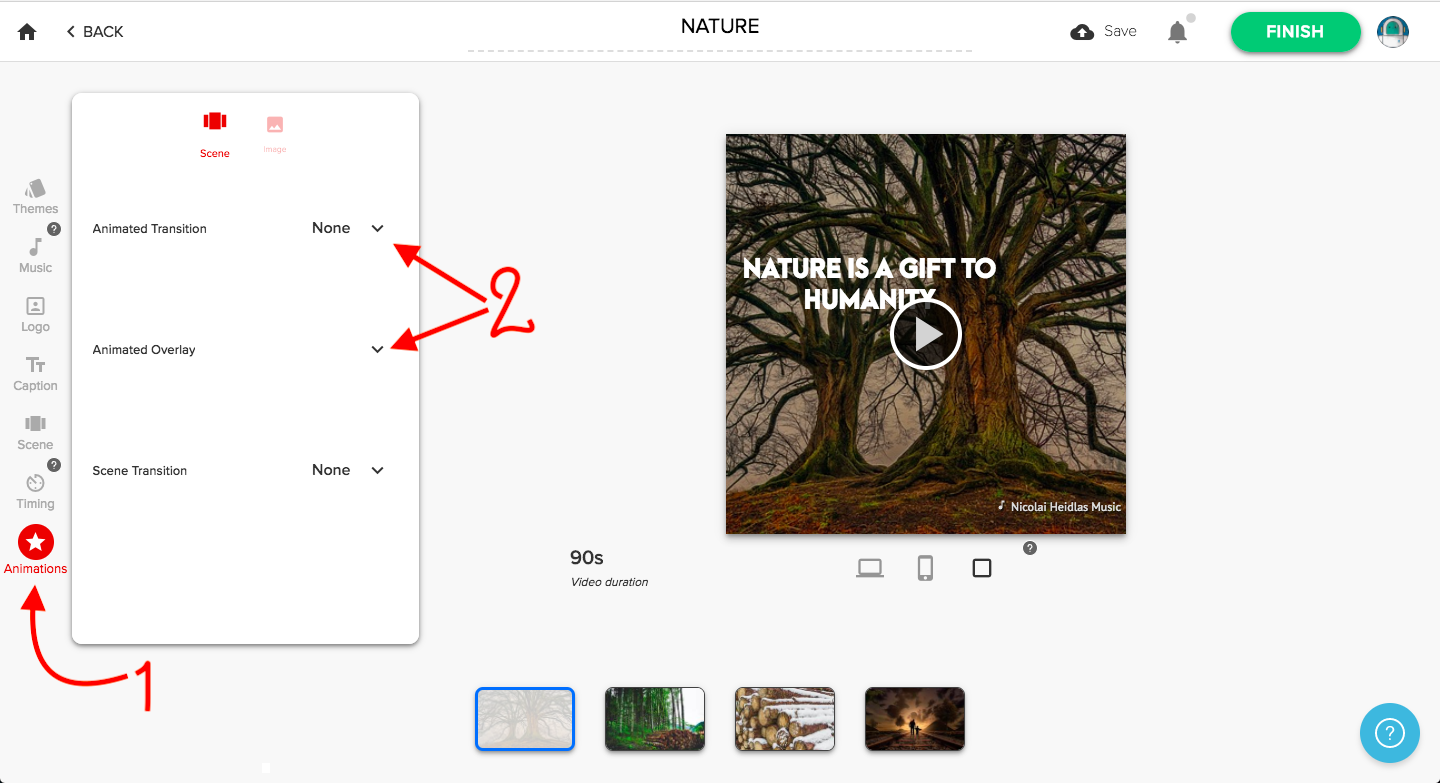 Here you will find a rich collection of transitions and overlays:
https://giphy.com/gifs/xT1R9XOIt47NeSXDIQ
STEP 5:

Click 'FINISH'

Once you've previewed your video and have finalised the styles, click on Finish to publish your video.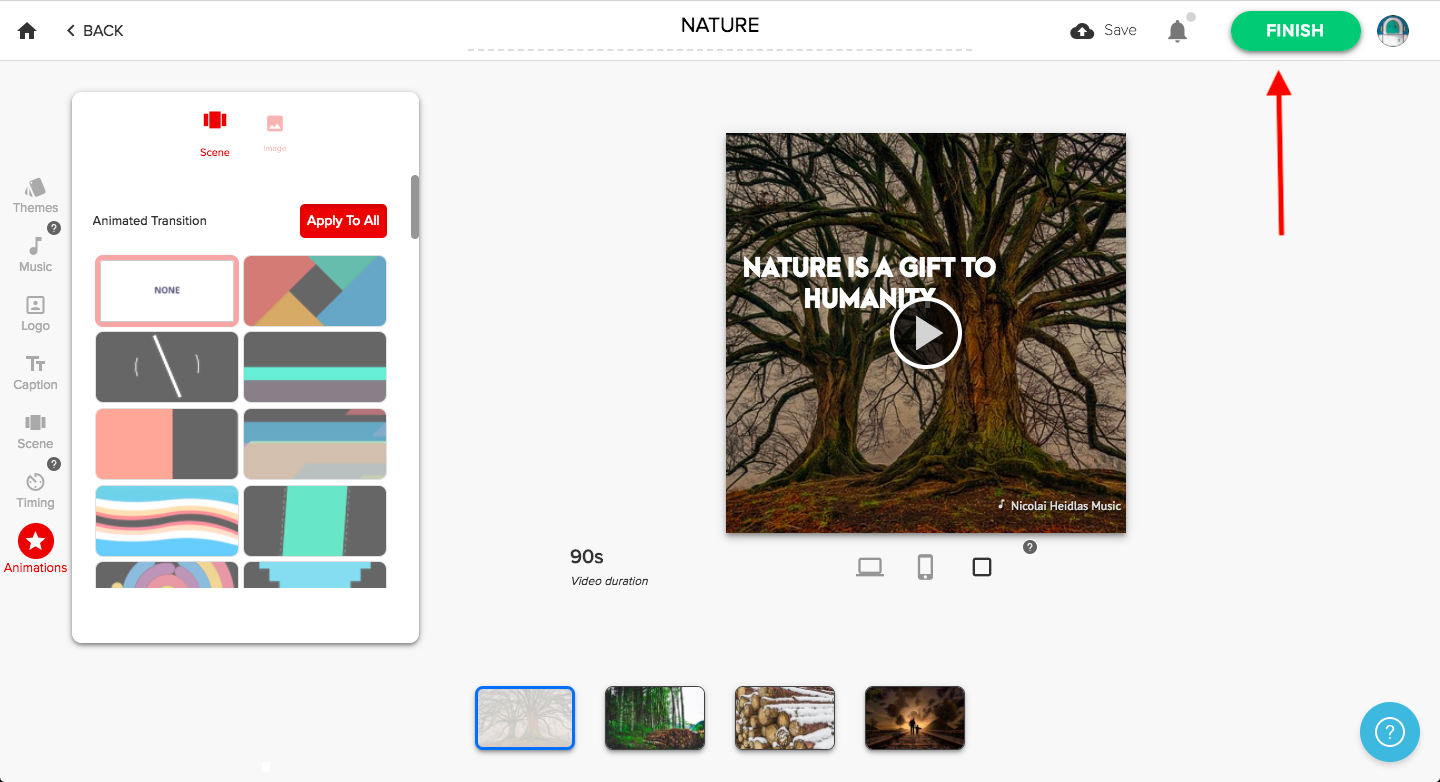 STEP 6:

Download video from

Dashboard

Once you publish your video, you will be redirected automatically to the Dashboard. From here you can either download your video or share it to social media directly.