Automation is fast becoming the most popular way to enhance your business operations, sales, and marketing efforts, but what really is it? Here's our go-to guide for understanding automation and what are the best real estate automation ideas to close more deals.

Real estate automation – what is it?
Automation is essentially a way of making your tools work harder for you, thus reducing the need for manual output. When it comes to the real estate industry, automation could be utilized via email workflows, handy app integrations, automated tasks and notifications for your team, and more.

Introducing automation to your real estate business doesn't mean that machines will replace staff – it's about making everyone's jobs significantly easier and much more efficient.
You can start with as little or as much automation as you like, but at the beginning, it's best to aim at simplifying what you are already doing regularly.
If you are already using an email or CRM tool, you could probably set up some simple automations immediately with features and tools you already have access to.

There are tools available for just about everything – from simplifying everyday processes to cutting edge, automated creative management to make campaigns faster and more relevant. Ultimately, the smoother and more efficient your operation, the greater the wins.

Here are some of the best examples of real estate automation by category:
Automated marketing
1. Website form-based lead generation
When you link website forms and landing pages to your CRM, you can create an automated marketing system that catches new leads, even while you sleep. It needn't be complicated – a simple contact or callback request form would suffice.
2. Open house automated lead generation
Try automating the collection of leads with Spacio at your next open house. Once captured, everyone who attended will be sent an automated follow-up email, helping you to keep nurturing those all-important new connections.
3. Syncing all leads
Leads can come flying at you from all directions and different sources, and it can be hard to stay on top of organization. However, there are several software options out there to assist you in syncing your leads all in one place, helping to make sure that none get overlooked.
4. Email workflows
Real estate follow-up emails can be one of the most effective ways to see results from automation. You can use automated email workflows to send replies to leads that are requesting a viewing, signing a contract, or otherwise downloading a resource from your website.
5. Lead activity triggers and monitoring
You can't afford to spend precious time watching your leads and trying to analyze which are worth contacting. Using automated activity monitoring is a great way to track the behavior of your leads when on your website – from there, you can create a pre-set trigger to notify you when action needs to be taken.
Automated engagement
7. Stay connected with previous clients
New real estate leads can sometimes be hidden in the old ones – your previous clients. Setting up an automated email to reach out to your past clients can foster ongoing relationships that develop into more business down the track. Choosing relevant times, such as anniversaries of home purchases, can make a difference, too.
8. Key date reminders
Keep yourself, your staff, and your pipeline on track and engaged with email and SMS reminders to significantly reduce the number of missed meetings, viewings and inspections.
Automated business processes
9. Automating accounting and finance
Using a cloud-based accounting software such as Xero is a highly efficient option for getting your business's finances under control. It's best to make sure that it is synced up to your other key management tools such as your CRM to ensure continuity of up-to-date information.
10. Transaction and task management
Staying on top of all real estate checklists can be a mammoth task, but with industry-specific CRMs like LionDesk, you can create automated task lists that support you in managing every detail when it comes to listings, sales, open houses and more.
11. Automating contract admin
Automation software can save you a lot of time when it comes to managing your contracts. Sending out contracts, getting them signed, renewing them and more can be handled by transaction management solutions within real estate automation software.
Automated management
12. Agent availability
Simplify team management by always having an up-to-the-minute view of your agent's schedule and availability at hand. Assigning agents and setting up appointments is much easier when you sync a calendar through your real estate software.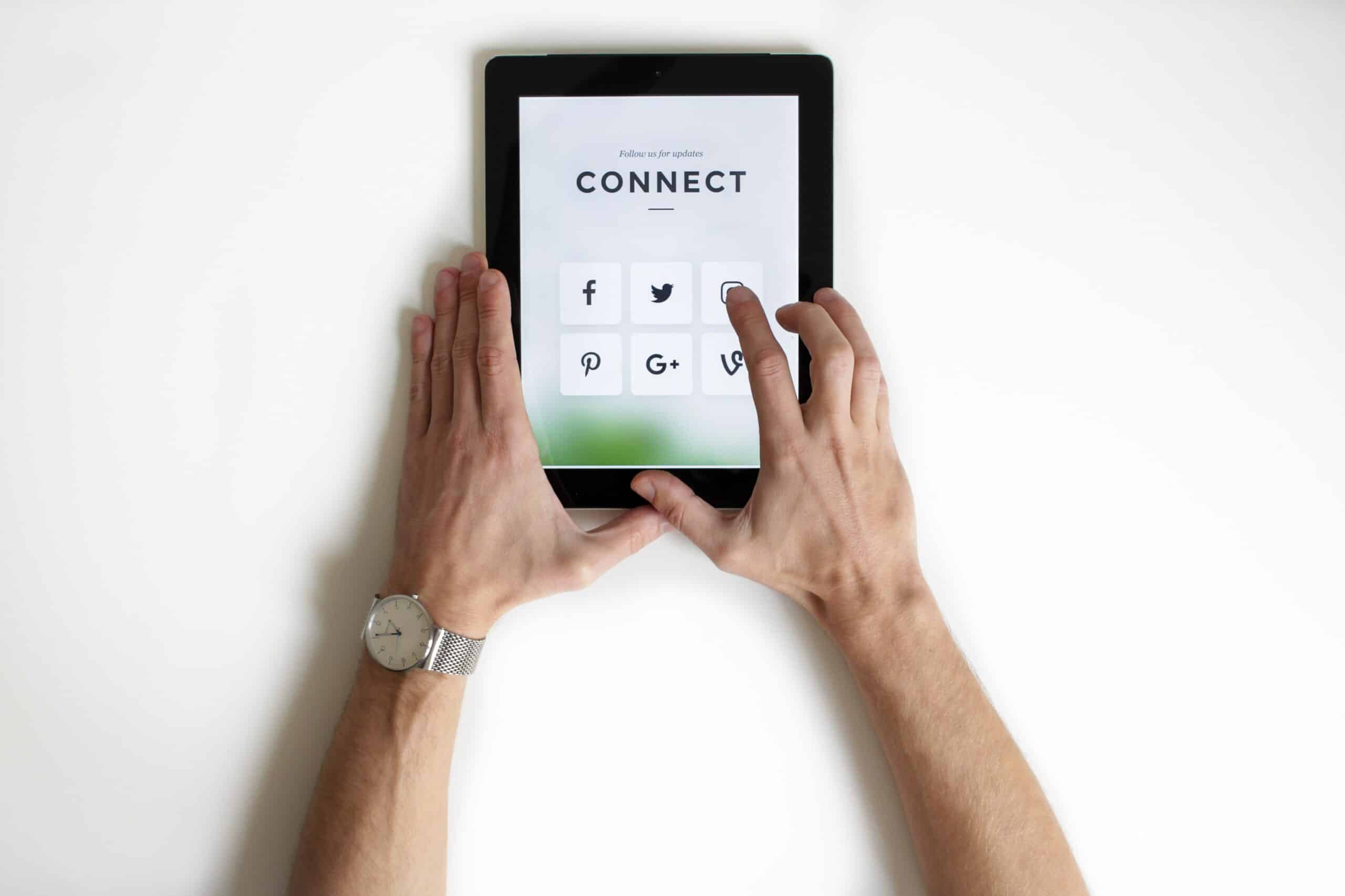 13. Property inspection automation
Arranging and managing inspections can be tedious and unnecessarily time-consuming. However, there are tools available, such as Spectora, that can help you to complete home inspections much more efficiently, automating agreements, reminders and client follow-ups, as well as notifying everyone of any rescheduling.
14. Engagement and performance analytics
As a manager in real estate, the performance of your team matters. With tools that compile automated dashboards and reports, it's much easier to get a quick snapshot of the important stats and identify any pressing actions that need to be taken. A great tool that incorporates team performance analytics is LeadSimple.

Automation is about saving time and enhancing your outputs, so don't get too bogged down in switching over to automating everything at once. Take one key task at a time and enjoy the benefits of automating your business processes as you go!